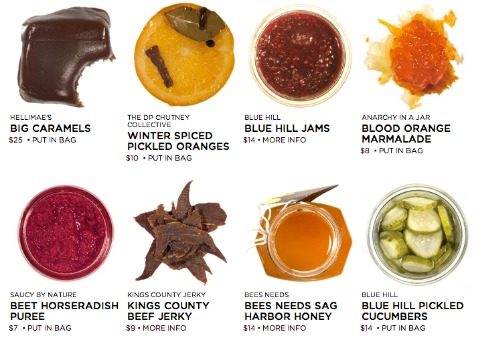 If 2011 was the year of food photo apps, 2012 is the year of foodie-commerce. As consumers continue to become more comfortable with online shopping, the idea of purchasing food over the Internet is starting to go mainstream. Although the food and beverage market remains the smallest segment of total e-commerce transactions, it is expected to grow 17 percent in 2012, according to Market Research World.
There are two social and economic factors that have emerged in the last ten years that explain the recent rise in foodie-commerce. First, people are caring more than ever before about what they eat. The popularity of food journalist Michael Pollan's books and food system documentaries like Forks Over Knives and Food Inc. has spilled over into the natural and sustainable food industry. The more people care about the source of their food, the more they seek out artisan and organic food products.
Second, once people identify these artisan and organic food products, they soon find out that the products are not available in local stores. As a result, they have to order them online direct from the source.
Specialty food purveyors are responding to consumers' demands by modeling their companies on proven e-commerce strategies. Some turn to vertical integration of the supply chain to source and deliver the very best ingredients to consumers, while others rely on scarcity to keep their food products in demand. Although they differ in execution, many companies have one thing in common: most fall into one of three macro trends that are shaping the future of the foodie-commerce model.
Food subscription services save time and delight customers.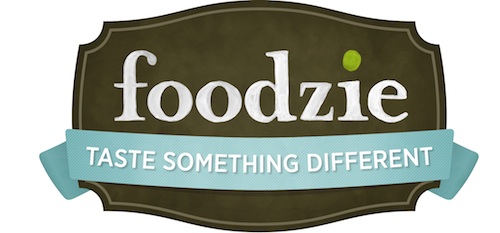 Many companies rely on the consistent income of subscription services to grow their businesses. A food company that utilized this model early was Foodzie, who supplemented their artisan e-commerce business with a monthly Tasting Box subscription. Other companies have followed in their footsteps, including Blissmo Box, which delivers a box of healthy natural food products monthly, and Craft Coffee, which delivers a monthly selection of coffee.
Hyper-local food products gain global exposure and distribution thanks to e-commerce

New York Mouth – which is like Etsy for food products – promotes "indie food," which means that they source and sell products from super small independent food producers. The company carries hyper-local foods like Blue Hill Jams, which you can only buy on New York Mouth or at the Stone Barn Farms in New York. Other indie food producers listed on the site include Mast Brothers Chocolate, Sour Puss Pickles, and Q Tonic water.
Food delivery borrows from Community Supported Agriculture Model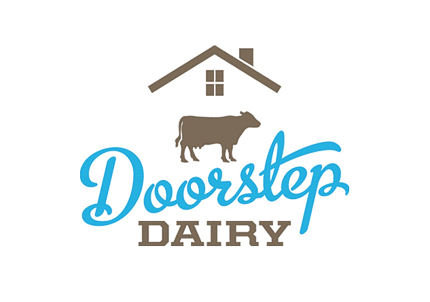 Companies like Doorstep Dairy are borrowing from the community supported agriculture model to ensure that specialty food producers can remain afloat during tough economic times. Community supported agriculture traditionally works like this: people pay an upfront lump sum for a weekly supply of food from the farm for the season. Farmers use the money to finance supplies needed over the course of the season, including seeds, labor, and so on.
Doorstep Dairy alters this model slightly, but the idea behind it is the same. The company allows customers to create a standing order for delivery, sources the products from areas farms, and delivers the products to your door. The standing order helps farmers guarantee income, and helps with financial planning.
Just a few years ago the idea of purchasing food online seemed a little crazy. But thanks to the emergence of foodie-commerce sites that have paved the way and efficiently source and ship quality food products, it's easier than ever for producers and consumers to create value for each other.
Photo via New York Mouth website.