Washington University in St. Louis's entrepreneurial programs have been recognized as among the top ten in the nation by The Princeton Review and Entrepreneur for many years. The Skandalaris Center for Entrepreneurial Studies at the university was founded in 2003. Since then, many successful startup founders have passed through the center and the university at large.
Here are five companies that were founded by students, graduates, or teachers at the university.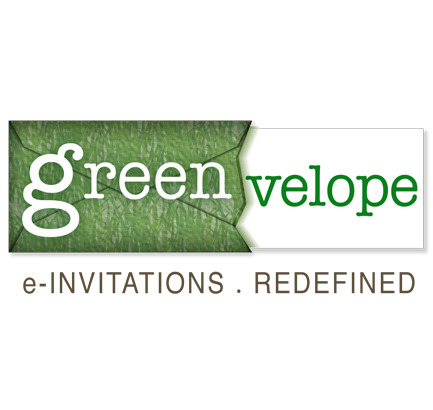 Greenvelope was founded by Sam Franklin when he was a marketing and entrepreneurship major at Washington University. Franklin bootstrapped Greenvelope from his dorm room in late 2010 with money that he saved and a loan from a family member. Since then. Franklin's eco-branded spin on the digital invite industry has grown to send over 300,000 invitations. Greenvelope's success has helped Franklin to be named one of St. Louis' most influential people of 2012.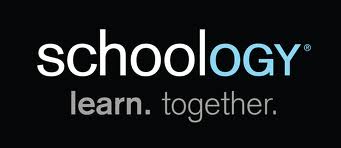 Ryan Hwang, Jeremy Friedman, and Tim Trinidad were Washington University students who launched Schoology before they graduated in 2009. Schoology is a learning management system and social network that provides instructional and administrative tools to engage students and teachers. So far, the company has raised $8.25 million from investors including FirstMark Capital and Meakem Becker Venture Capital.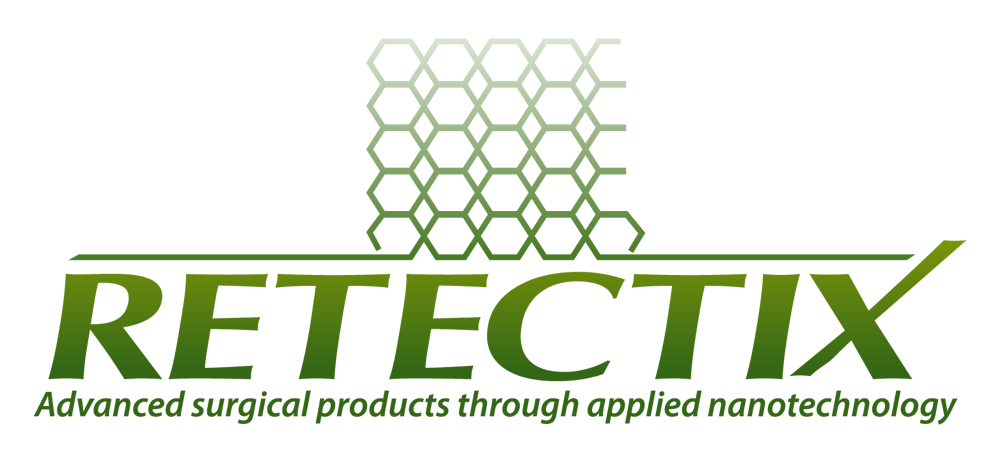 While Retectix recently moved into Innovative Technology Enterprises incubator at the University of Missouri-St. Louis, the company originally got its start at Washington University. Founder and Chief Science Officer Matthew MacEwan founded the medical device startup in the bioengineering department.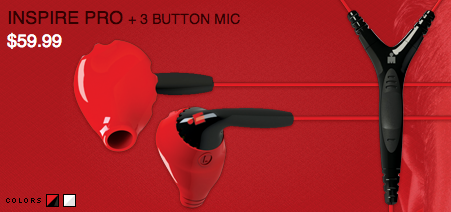 Yurbuds makes a popular headphone product that is designed for endurance athletes who want to listen to music without their headphones falling out of their ears while training. Yurbuds was founded by Olin Business School Executive MBA student, Seth Burgett, who is an avid triathlete. Burgett won won the student award of $5,000 in the Olin Cup in 2008. Since then, Yurbuds has been named the 9th Most Promising Company in America by Forbes.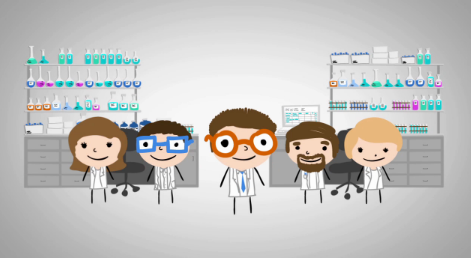 Quartzy is a free and easy way for scientists to manage their labs. Quartzy was co-founded by Adam Regelmann, who came to St. Louis to complete his residency at the Washington University School of Medicine. While Quartzy originally was founded at Columbia University, the startup gained attention and traction while Regelmann was in St. Louis. Regelmann won $50,000 in seed funding for Quartzy at the Olin Cup, then went on to participate in Y Combinator.
The success across a variety of top industries shows the tremendous power of Washington University's entrepreneurial programs. The university offers 55 entrepreneurship courses and a capstone experience called the Hatchery where teams of students from across many degree programs come together to create a business plan for a new venture. The model is clearly working. Washington University's dedication to nurturing entrepreneurial talent at the undergraduate and graduate levels is key to further developing St. Louis into a thriving startup ecosystem. Now the only obstacle that the university must deal with is encouraging more of the founders and their companies to stay in the city instead of relocating.