Minnesota-based Itiliti Health is announcing this that executive Jeb Dunkelberger is joining the company's Board of Directors.
Jeb Dunkelberger is the CEO of Promise Health Plan, which is composed of a number of businesses related to health insurance and employer-related services. He was earlier the CEO of Sutter Health | Aetna.
Itiliti Health provides a software platform that reduces costs and response times for processing prior authorization for health plans and health care providers.
The company earlier raised funding from Minneapolis-based Bread and Butter Ventures and Nashville-based Altitude Ventures, Chicago-based M25, and Denver-based SpringTime Ventures and Minneapolis-based Groove Capital.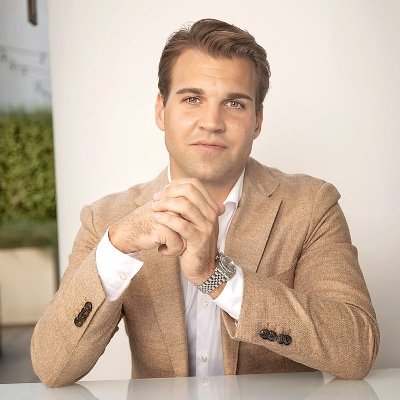 Said Michael Lunzar, CEO of Itiliti Health, "I'm really delighted to welcome Jeb Dunkelberger to Itiliti Health's board. Jeb brings to our company almost 2 decades of executive experience in the healthcare technology and insurance industry. His experience in leading global organizations of scale will be a welcome addition."
"If I've learned anything about successful outcomes it's easily all tied to the team, the product, and the timing of the offering," said Jeb Dunkelberger in a company press release. "This is a fantastic team at Itiliti Health that is hyper-focused on impacting one of the largest driving forces impacting provider and patient satisfaction and efficiency."