Opening quietly in Chicago's West Loop, the Inspire Business Center is looking to take a more active role in Chicago's startup scene. "As Chicago's startup scene continues to grow, we saw an opportunity to provide affordable work space in a great neighborhood," said Catherine MacArhtur, Sales Manager for Inspire.
On Thursday, February 21st, Techli and btSocial are hosting a startup showcase/pitch competition at Inspire- the winner will receive a free 6 month membership to Inspire for up to three team members.
The competition will consist of each startup giving a 60 second pitch about why their startup is the next best thing to hit Chicago- no frills, no unicorn shows (unless your startup is DeliciousUnicornMeat.com or something).
The night's keynote speakers will be Tim Jahn and Stella Fayman of Matchist, and will talk about their startup as well as how to successfully work with a freelance developer.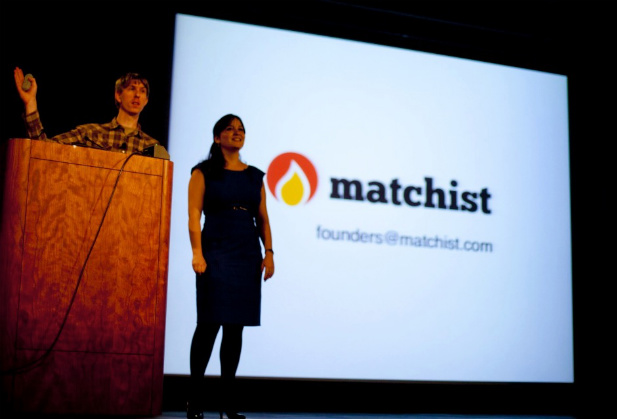 Here Are The Startups Competing:
DETAILS:
WHERE: Inspire Business Center, 1016 W. Jackson, Chicago
WHEN: Thursday, February 21st
COST: $10 (Drinks Provided)