[Dallas, TX] Hundreds of tech enthusiasts and entrepreneurs were in attendance for Cohabitat's 3rd annual crawfish boil on Friday, June 3rd, to enjoy live music, Saint Arnold's, Red Bull, and all the crawfish they could eat.
Hosted at their Uptown Dallas facilities, the Cohabitat team cooked up hundreds of pounds of crawfish served alongside cajun potatoes, corn on the cob, and more. The event was truly a success with some of Dallas biggest names and founders in the house for a good time.
The event also featured a star-studded line-up of sponsors including Silicon Valley Bank, Covera Ventures, Pure Discovery, Klemchuk Kubasta LLC, PocketStop, Yahoo!, Montgomery Coscia Greilich, Red Bull, Dynamo Labs, and Dialexa.
For those unable to attend, here's a few photos to show you what you missed: (Photos via @amerkhalid)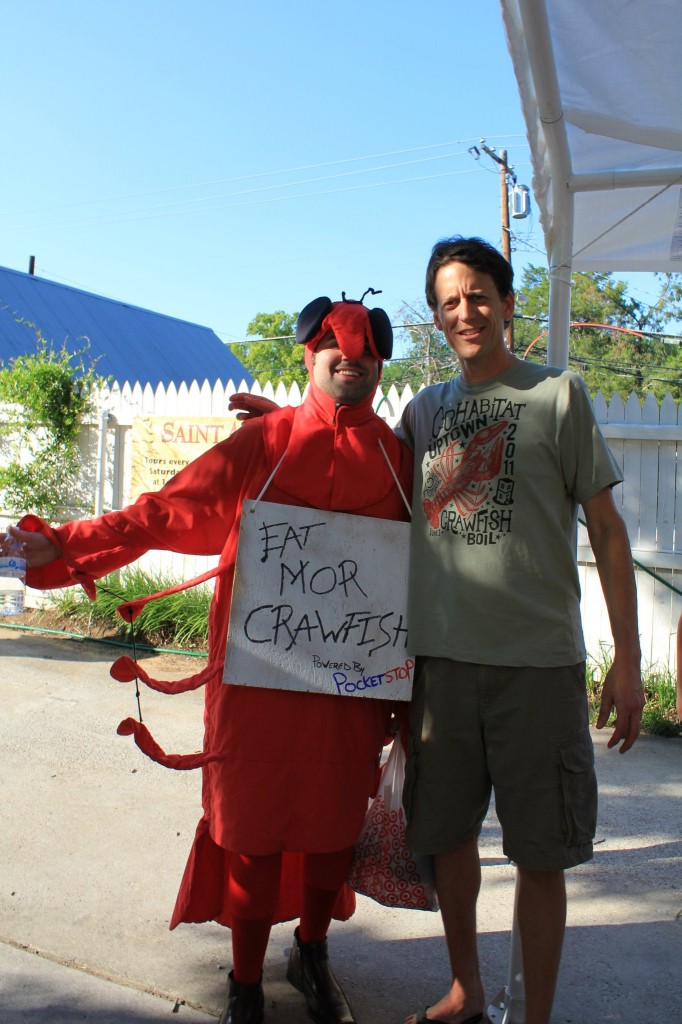 ————-
CoHabitat is a co-working space for startups, entrepreneurs, developers, and creatives to connect in Uptown Dallas. To learn more about housing your startup in their offices, email Blake Burris at [email protected].
To learn more, visit their Facebook, or follow them on Twitter.