Ethan Cohen Gallery announced this month its Welcome Summer Cocktail Party featuring the renowned sculpture by Dr Gindi.
The first solo New York show of the artist, her exhibition was most recently showcased at documenta fifteen in Kassel and at the Venice Biennial.
Accompanied by jazz singer Melanie Marod, the event on June 3 will reveal Dr Gindi's piece, portraying a solitary female character holding a knife behind her back.
Following the cocktail reception on the artwork will be housed there until September 23rd.
Other works from Dr Gindi include 'Meandering Souls', 'A Luminous Life' and 'Silent Resignation.'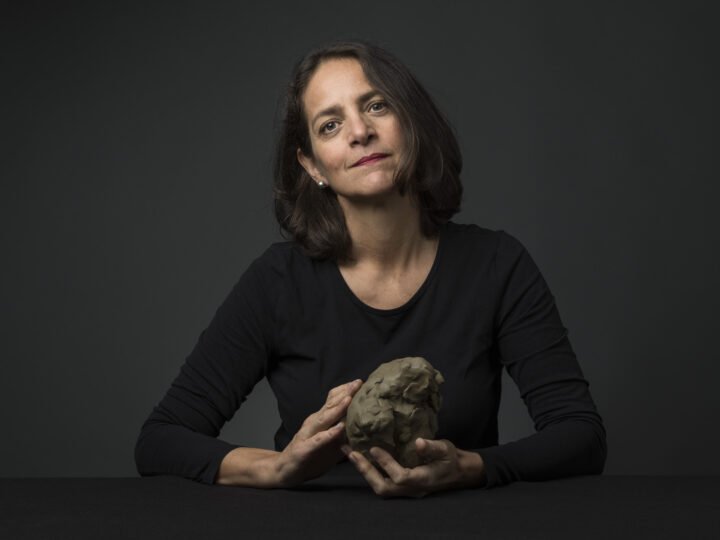 Classically trained as a sculptor, Dr Gindi worsk in clay that is later forged in bronze to bring perspective on human conditions to life.
Said Dr Gindi, "My work is full of dichotomies as I seek to stage paradox and harmony. I am not dogmatic about my style as I make sculptures that resist codification."
"I am always developing and thus returning back to its origins – the kneading of clay," added the artist.
Ethan Cohen Gallery is a leader in the industry and is a center of creativity across disciplines and countries.
It has represented both emerging and internationally renowned artists for over thirty years across its two galleries: Chelsea, New York City and The KuBe Art Center in Beacon, Upstate New York.
The latter is housed at the Kube Art Center alongside experimental art spaces and 48 studios, designed as a space to promote the international exchange of culture and art, as well as unite local and global artists in a community forum.