After the settlement of a class-action lawsuit GameStop stores across California now have to explicitly mark used games that are missing their one-use content unlock code. GameStop was accused of deliberately failing to mark titles that contain certain kinds unlockable content that come free of charge in new copies of games.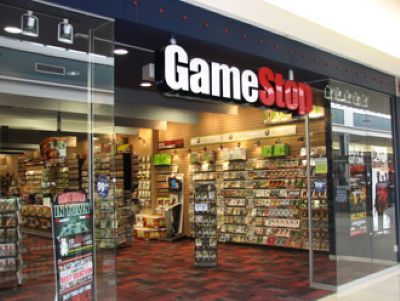 The company has agreed to post warning signs on shelves containing used games within its California stores and on its website for the next two years. Anyone who bought an affected game in the state is now eligible to receive $15 of compensation in the form of a check and coupon to the store.
GameStop most likely failed to properly inform customers of the extra fee because it earns the entirety of the sale on a used game – a transaction that developers and publishers have been rallying against for a long time. In recent years publishers have begun including a single-use content unlock code in new copies of their games, which can be bought digitally for a used title for $10 or $15.
Often times the code unlocks a small section or mode of the game, and sometimes is required to access online features. These codes work to deter the purchase of used games by making a second-hand copy less desirable and, in a way, incomplete. It also nets the publisher some money after the sale of a used copy, if the buyer feels the missing content is worth the extra charge.
Used sales have become such a big problem for publishers that both Microsoft and Sony's next generation consoles are rumored to do away with used games entirely. Many believe the consoles will not run second-hand games, utilizing some form of digital rights management (DRM) similar to what many computer titles already use.
Because of the lawsuit, GameStop should now have to take into account the cost of these missing codes and drop the price of affected titles accordingly. Baron and Budd, the law firm that brought on the suit against the company, is currently investigating GameStop chains in other states for failing to inform customers of the additional charges on certain used titles.