Google reported that its revenue is up 24 percent from last year, to $10.65 billion annually – partially a result, likely, of the company's push into mobile advertising.
The strong first quarter numbers follow an uncertain year on the company's front end, with a tremendous push behind social network Google+ falling somewhat flat compared to now-rivals Facebook and Twitter.
"In our experience, success is more likely if you concentrate on the long term," wrote co-founders Larry Page and Sergey Brin in a founders' letter. "Technology products often require significant investment over many years to fulfill their potential."
The letter made no mention of Google+ or the ongoing attempts to standardize the user interface and experience across the company's wide range of products.
"Google had another great quarter with revenues up 24% year on year," said Google CEO Larry Page, in a press release. "We also saw tremendous momentum from the big bets we've made in products like Android, Chrome and YouTube. We are still at the very early stages of what technology can do to improve people's lives and we have enormous opportunities ahead. It is a very exciting time to be at Google."
That's in contrast to detractors who say Google has lost its way with the social push behind Google+. Former Google engineering directing James Whitaker, who now works for Microsoft, slammed the company in an open letter decrying what he views as decreasing emphasis on innovation.
"The old Google made a fortune on ads because they had good content," he wrote. "It was like TV used to be: make the best show and you get the most ad revenue from commercials. The new Google seems more focused on the commercials themselves."
And Brian Kennish, another ex-Googler, left the company after deciding they had begun to put profits before privacy – and started a new service, Disonnect.me, that blocks social widgets from Facebook, Twitter and Google from collecting user data.
The company has more than $23 billion in cash lying around, according to the report.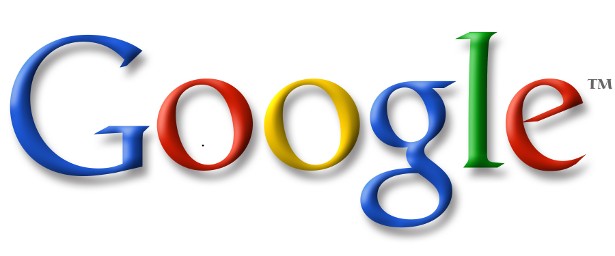 Image: Google