Harlem Tech Summit this August hosted its first virtual summit, bringing out hundreds of innovation leaders to discuss and celebrate the emerging tech ecosystem.
Led by Derrick Lewis and Eddie Cullen, Harlem Tech Summit looked to address strategies to promote more inclusion for marginalized communities.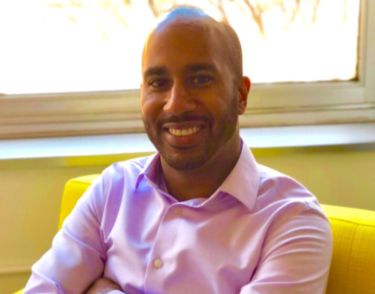 Said Derrick Lewis, "At the Harlem Tech Summit we recognize that our society is facing unprecedented challenges. Communities who have been historically marginalized are not accepting the status quo anymore."
Speakers at the conference included:
Although Hispanics and Blacks compose of approximately 80% of the population in Harlem, they only have access to 6.4% of loaned capital. The conference aimed to support the emerging tech ecosystem while highlighting innovations and best practices for integrating technology in the community.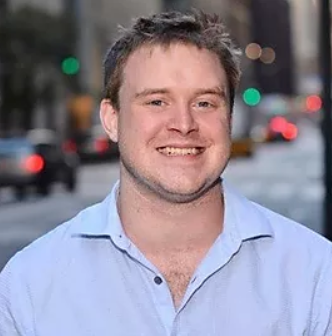 Said Co-Founder Eddie Cullen, "In order to achieve change, we must have actionable economic outcomes. When we bring our national community together, the sky's the limit. We can accomplish anything".
Collaborating partners for the event included Purdue University, Univision, The Harlem Collective, NYC/EDC, Harlem Capital Partners, the Universal Hip Hop Museum, Cadre, Work School, Planet FWD, SAM, Common Good, Pastors Walk Enterprises, America Media, Knowledge House, and Hillcrest Venture Partners.