Startup fundraising is serious work, however it doesn't end once a founder has received an investment.
In fact, the opposite is true.
Startup accelerator Founder Institute has long recognized this to be true, and this week released its 5 Minute Investor Update. The Investor Update includes an easy to use template for founders to use, based on the organization having seen thousands of updates.
According to the accelerator, the ideal investor update is a short email from the CEO, with a simple subject that includes the company name and timeframe.
The email should begin with two short paragraphs to describe the business' health. It should have enough information for investors to make informed decisions on how to support your business.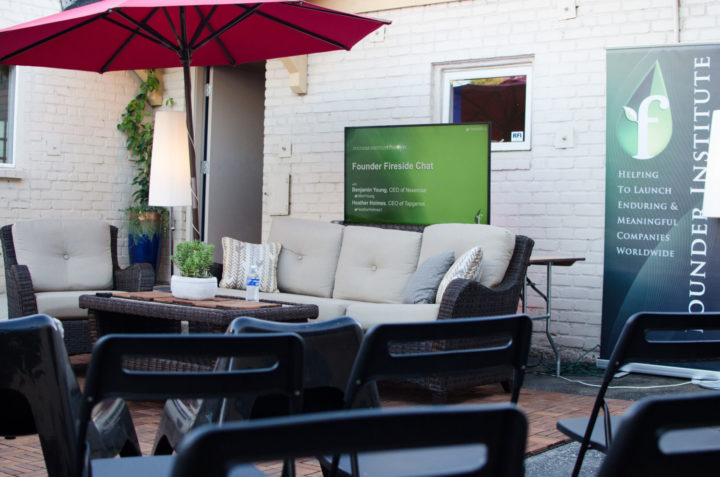 An example overview section in the resource for a founder's email is:
"It has been a busy time. We have been working to close our first major license with IBM, which will get us to cashflow break-even, and we have exchanged a final draft of the agreement this week. Morale is high as we work to get the license done, and we just hired a new senior developer to manage the integration of the license, bringing our tech team to 5 full-time employees.
Gartner just published research that the market for our server technology will grow to $1 billion within five years, and our closest competitor just raised a small seed round of $1.2 MM. After closing our seed round in December, the company has 12 months of runway with our full hiring plan, and we can cut back the hiring to survive 18 months if the IBM license fails to close. If you know anyone in the server business at IBM, please send us their Linkedin profile so that we may reach out to help close the licensing deal."
If things are not going well, a founder should be clear about what the problems are in the overview. 
It's recommended that Investor updates be sent out at least once every month for the first 24 to 36 months. The ideal frequency is either every two or every four weeks.
"For as long as I can remember, producing investor updates has been time consuming and difficult for entrepreneurs. Reading them is no better for investors. We needed a better way," said Founder Institute CEO Adeo Ressi.
Founder Institute was founded in 2009 and has become the world's pre-seed startup accelerator. FI estimates that its alumni have created over 25,000 jobs and cumulatively have raised over $900 million in funding.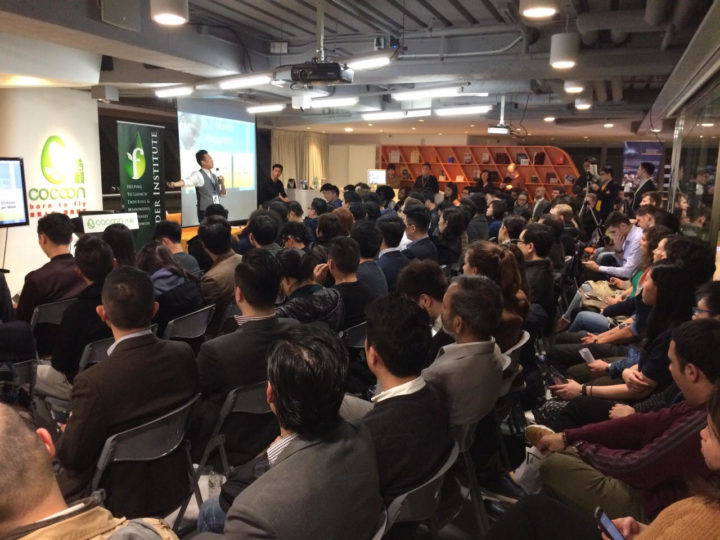 This article includes a client of an ESPACIO portfolio company.