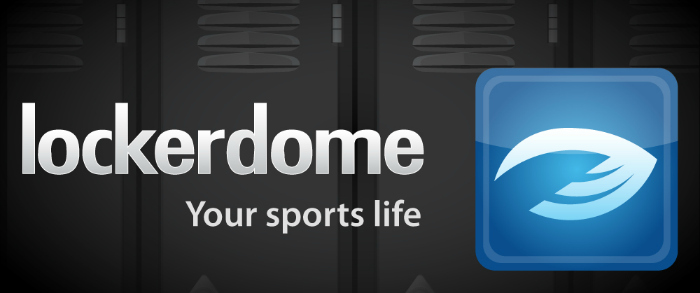 LockerDome, one of the fastest growing St. Louis-based startups, scored one of eight Business Of The Year awards last week. The awards were given out by the city and the St. Louis Development Corp. as part of the Business Celebration Luncheon 2012 event on October 5.
The seven other recipients of the Business Of The Year awards are Brown and James P.C., Faultless Linen, goBRANDgo!, McDonald's Restaurant Downtown, MFR Tire, PrintFlex Graphics, and Sweetie Pie's Upper Crust. LockerDome's inclusion in this list demonstrates the city's commitment to recognizing the role of consumer internet startups as part of the larger traditional business community.
LockerDome was founded in 2008 by Yomi Toba and Gabe Lozano, who are graduates of the 2011 Capital Innovators accelerator program. Since then, LockerDome has gone on to raise a total of $2.1 million from a combination of angel and institutional investors, including St. Louis Arch Angels, Cultivation Capital, and Jim McKelvey, who is the co-founder of Square. Brian and Carol Matthews also invested in the company. They are the husband-and-wife team behind Primary Networks and CDM Fantasy Sports.
LockerDome's growth has skyrocketed in the past year, with currently 1.75 million monthly active users and 125 professional athletes with profiles on the site. The company hopes to grow to 30 employees by the first half of 2013, which is double the current headcount of 13 full-time and 4 part-time staffers.
"This past year, entrepreneurship exploded in the city and was our strongest area of growth. Why? St. Louisans still know a great idea when we see one. And we're not afraid to take the risk necessary to support innovation and the entrepreneurial spirit," reads a letter from the Mayor of St. Louis Francis G. Slay and the Executive Director of the St. Louis Development Corp. Rodney Crim published in SDLC's Annual Report for 2012 that was presented in conjunction with the luncheon.