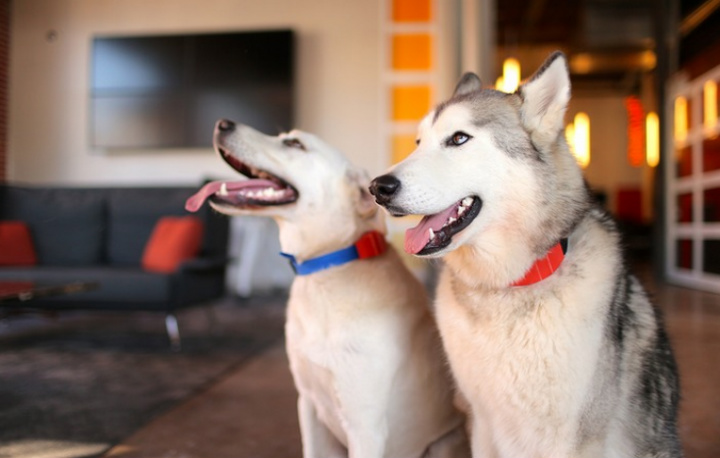 Sean Kelly, CEO and co-founder of Boulder, CO startup Wüf, had a problem.  Like dog owners everywhere, he loved his dog, Roxie.  Sadly, Roxie decided she saw a squirrel that needed chasing and ended up being hit and killed by a car during the pursuit.
Kelly decided to put technology to use to create what he and his team are calling, "The World's Smartest Dog Collar."  The team worked for a year and a half and the result is Wüf.
At time of writing, Wüf's kickstarter campaign has 21 days to go and is almost halfway to their $50,000 goal:





Wüf is paired with GPS so that if your pooch escapes the house or yard, the associated app that comes with it shows a map of where your dog is, making it easy to find him. There is no ongoing fee for the GPS service- the collar comes with a $10 credit on it and owners only "pay to play," meaning if your dog doesn't escape all that often, you never pay for the GPS service.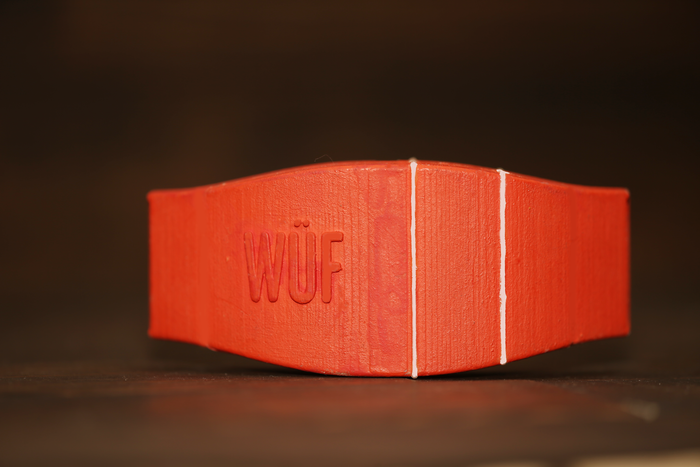 Taking a novel approach to invisible fences, Wüf has an interesting feature that works after doing some training with your dog. By associating certain sounds emitted by the collar, your dog can learn to obey "commands" from it the same as if it were the owner's voice. The owner can set a determined area for the dog to roam, and then have certain commands programmed in so that as Fido approaches the limit of how far he can go, the collar will vibrate (as opposed to other products that shock) and then issue commands such as "STOP," "LISTEN," or "COME BACK" to its owner for a treat.
There is a little training required and the collar also works as a two way radio so you can speak directly to Fido without being in earshot.
Also of note is that each Wüf collar is equipped with an accelerometer so that data can be taken on a dog, letting its owner know how the dog moves.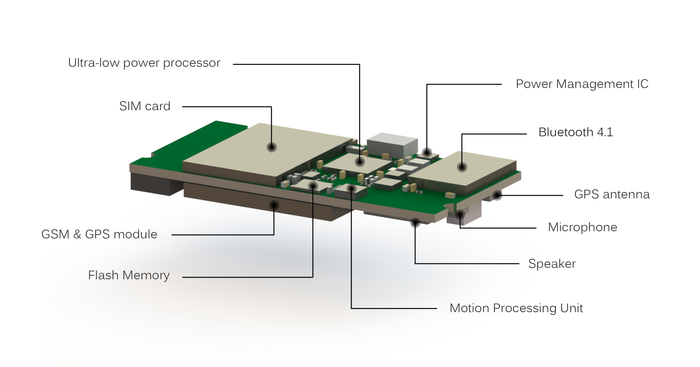 Wüf has ideas to further develop the collar (augmented reality RPG for you and pooch is one idea) and has made some solid partnerships in the pet industry.