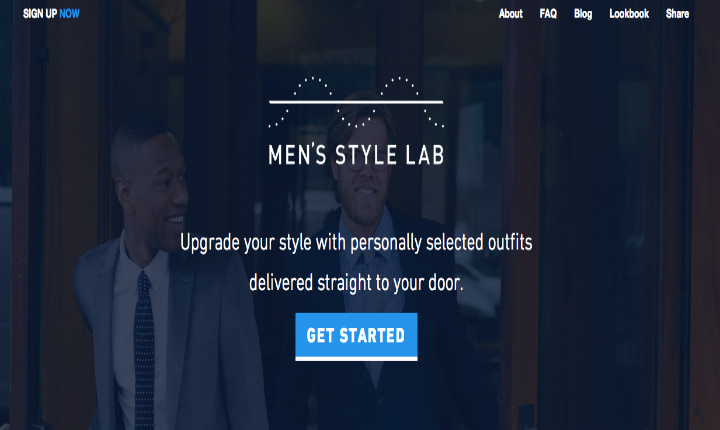 Let's be honest.  Startup entrepreneurs aren't exactly known for their superior style.  Don't get me wrong; there is something to say for casual comfort.  But, when that's all that's in your closet… Well, it's time to add a few essentials to your wardrobe for your next investor pitch, conference, or maybe even a date with someone special.
A Des Moines, Iowa, startup called Men's Style Lab wants to help you with that.   And before you ask, "What does a Midwest company know about style," you should know that they just announced the closing of a $1.1 million angel round.  The round included investment from former retail veterans holding high positions at Kohl's, Macy's and Lands' End to name a few.
"I've been angel investing a long time, and it's been extraordinary to see this company's revenue take off so quickly," said Jeff Rusinow, Chairman of Men's Style Lab and the round's lead investor. "We closed this last round in 48 hours, hoping to minimize management distraction."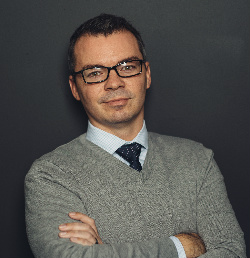 Derian Baugh, the startup's founder and CEO shared some advice relating to the speed, stating, "There was a lot of time and preparation before informing strategic and key investors of the opportunity for them to participate in the round. Most significantly for us was having our numbers and metrics in order."
Those numbers are quite impressive, too.  Their month-over-month revenue gains are exceeding 40%.  With this investment, it will allow Men's Style Lab to expand their executive team and build out the company's infrastructure and product offerings.  They're also looking to move into a larger warehouse to further support their growing company.
Men's Style Lab is an "online concierge clothing service" according to their company information.  Basically, you gain access to a personal stylist.  Answer a few questions about what you're looking for, and they do the shopping.  You don't even have to set foot in the mall, and it's more affordable than you might think.
"I started Men's Style Lab to provide a concierge service that caters to the average guy's budget," said Men's Style Lab founder and CEO Derian Baugh. "Until now, the advantages of having a personal stylist has been exclusive to those with a sizeable income."

Here's how it works.  You set up a profile on their site to be paired with a personal style advisor.  They'll create a box of outfits.  All you have to do is pay a deposit of $99, they ship you the box, you keep what you want and return the rest.  Your bill will be adjusted based on which items you keep, and the $99 deposit is applied toward your bill (or refunded, depending on what you keep).
According to Baugh, the middle menswear space is 10 times larger than the luxury space, and they're working to create distinction in the space by providing great customer service.  They're also taking a different approach on their website.  When you look through their "Lookbook," you won't see pictures of models.  Those are actual customers, and who Baugh says you might see on any street in any city.  "They're the kind of guys most of us are," he said.
The only thing that might make this service better would be to have a subscription service.  Right now, they're on-demand, only shipping a box at a customer's request.  Baugh shared, "We have a significant percentage of guys that order from us regularly.  We can ship as often as a customer would like. Most guys order a box every three months as the seasons change."