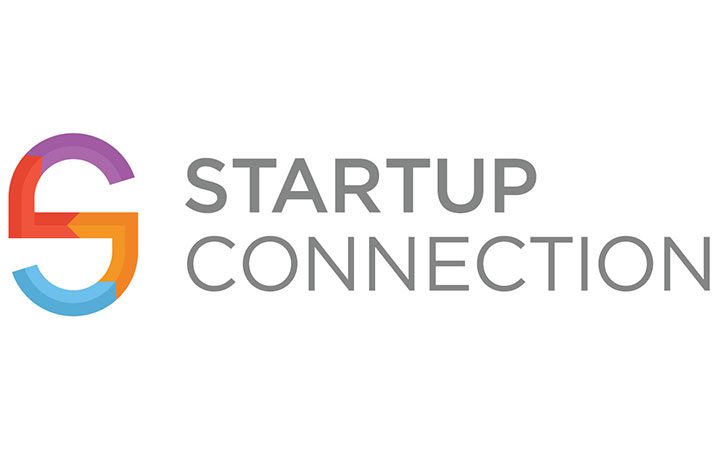 Exciting news for St. Louis startups as Startup Connection returns with another $120,000 up for grabs.
Startup Connection '15, the St. Louis region's largest event focused on innovation and entrepreneurship, will be held November 18, on the campus of Washington University in St. Louis.
Startup Connection is the anchor event for Global Entrepreneurship Week, capping a week of activities across the St. Louis region. The event is presented by top sponsor Accelerate St. Louis – a collaborative of regional leaders committed to driving the growth of St. Louis' regional entrepreneurial movement, connecting and supporting entrepreneurs, and raising awareness of the region's innovation throughout the world.
"Startup Connection is a great platform for celebrating the early-stage innovation in St. Louis," said Startup Connection Managing Director Phyllis Ellison, Director of Entrepreneur Services and Institutional & Corporate Partnerships at the Cortex Innovation Community. "We're already seeing great interest locally, as well as from startups outside of St. Louis. The evening is on pace to attract an even larger crowd of entrepreneurs and investors than the 1,300 attendees that attended last year."
Founded by the St. Louis Regional Chamber and entering its eighth year, Startup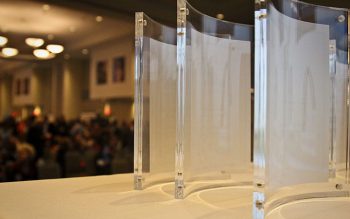 Connection, presented by Accelerate St. Louis, highlights startups in industry sectors including advanced manufacturing; biotechnology; consumer and manufactured products; education; financial services technology; green technology; and information technology.
The event includes a venture showcase with 70 top early-stage startups, an elevator pitch stage, a resource fair with 60+ entrepreneur resource organizations that specialize in working with early-stage companies, and an awards presentation, including $120,000 Accelerate St. Louis Challenge awards
"As the anchor event of Global Entrepreneurship Week, this event is critical to our regional efforts to foster an even more innovative culture," said St. Louis Regional Chamber Vice President for Entrepreneurship & Innovation, and General Counsel, Jason Hall. "It gives us a first-look at our region's robust pipeline of new entrepreneurs and startups and gets them connected to the resources they need. It is a tremendous showcase for job growth and innovation in St. Louis."
Startup Connection '15 will be held in partnership with Washington University in St. Louis, the host location. "We're looking forward to hosting this special event on campus," said Dedric Carter, Associate Vice Chancellor of Innovation and Entrepreneurship at Washington University. "Our collaboration with Startup Connection further illustrates Washington University's strong commitment to entrepreneurship and innovation in the St. Louis community."
Startup Connection '15, with Accelerate St. Louis as the presenting sponsor, is organized by Arch Grants, BioSTL, Cortex Innovation Community, Cultivation Capital, Eagle Bank and Trust Co.,GlobalHack, ITEN, Lewis and Clark Ventures, St. Louis Economic Development Partnership, St. Louis Makes and the St. Louis Regional Chamber.
For more information about Startup Connection '15, visit startupconnection.org.