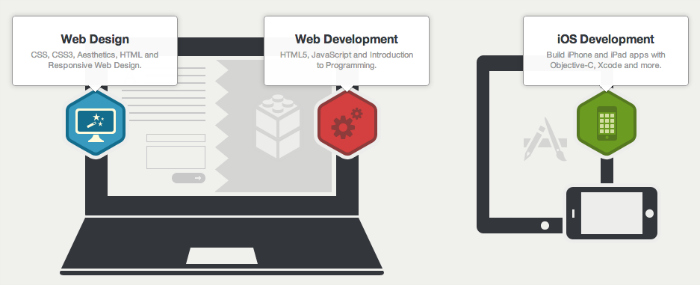 Treehouse, and web-based platform that teaches users technology skills like web and mobile development, just doubled down on their $3 million scholarship giveaway. Now, the company is offering a total of $6 million to students who want to learn to code while enrolled in school.
Treehouse is now giving away 5,000 two-year Gold accounts worth $6 million to students across the globe, studying at any educational institution. Since the company first announced the original $3 million scholarship in September, there has been an outpouring of enthusiasm for the program. The first round was only open to students in the U.S. with a valid .edu email address. Thanks to the overwhelming interest, the program has been expanded to include students in any country. Recipients of the first round of scholarships were studying at school like NYU, Duke, Yale, and Brown to name a few.
This news comes just a few weeks after Treehouse announced its partnerships with the Thiel Foundation and Enstitute. The Thiel Foundation offers young people a no-strings-attached grant of $100,000 to skip college and focus on work, research, and self-education. Enstitute helps students "learn by doing" by providing a two-year, full-time educational program that helps students learn core business and technical skills.
Treehouse has evolved from offering lessons in tracks like Javascript, CSS, and basic web development to full projects that teach students how to build a responsive website, a web application, and more. According to Treehouse founder Ryan Carson, the new project-based lessons on the platform make sense for students who want technical skills. "We believe the university degrees make no sense for people that are trying to go into technology," notes Carson. Treehouse is the perfect solution for young people that are participating in alternative programs like the Thiel Foundation and Enstitute according to Carson, who adds: "You still need to learn certain things to do a startup, including how to make a android app and how to build a responsive website".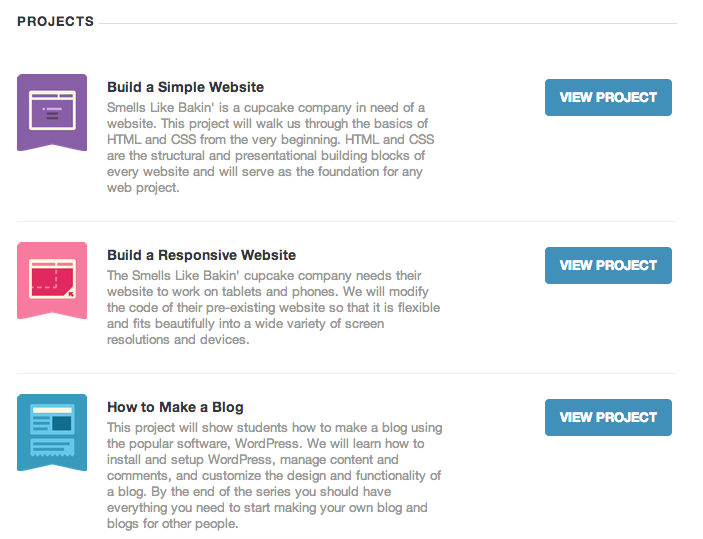 Although Carson does not think that getting a college degree makes sense for people who want to be on a technical team at startup, Treehouse's scholarship program shows that the company is still interested in reaching out to students who are currently enrolled in traditional college programs. By offering the new project-based learning features and $6 million in free accounts to students, Treehouse is bridging the skills gap between current educational programs and the jobs of the future.