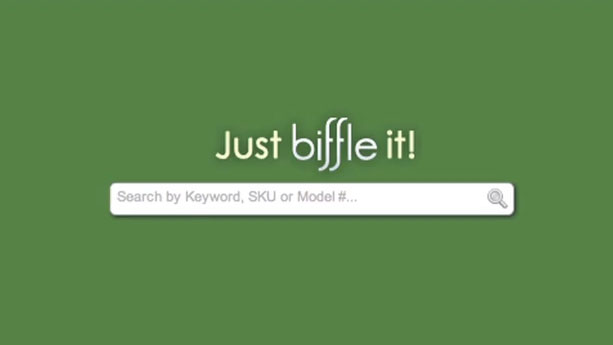 The year was 1988, and the Internet was beginning to become a world wide web of connectivity. Countries, companies and colleges were starting to connect to the National Science Foundation Network (NSFNET) and the backbone of the modern Internet was being built, connection by connection.
And Gene Fusz was paying attention.
"I grew up in the car business, and I knew what every buyer wanted to know when buying a new car: what's the real market price?" Fusz said. "And that got me thinking about how every market has buyers wanting price assurance and also how the Internet could empower consumers with the ability to get the best deal possible on just about anything."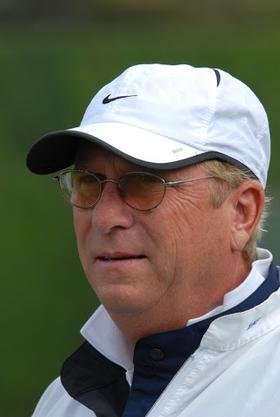 Fusz developed these ideas that began in the 1980s into processes for conducting auctions on the Internet that were later patented and now used by many websites. And today, Fusz has introduced a new way for consumers to buy, biffle.com. Fusz calls it "the world's first consumer-friendly marketplace serving consumers as a buyer's agent and revolutionizing the way people shop online."
"When we first started designing biffle, it was an acronym for Buy It Fast, For Less Everytime," Fusz said. "Basically, we empower consumers with pricing information and the assurance that they can actually make a purchase at the best price. Our system works with a network of vendors to fulfill an order at the lowest price available, with assurances for a secure buying environment. With biffle, people just don't have to worry about the reliability of the reseller." Biffle places an order with a vendor, who ships the purchase directly to the consumer – and biffle pays the vendor from its own account.
"I wanted consumers to feel comfortable accessing the lowest price on the Internet – even if it wasn't from a vendor as well known as Amazon," Fusz said.
Fusz says the biffle marketplace "is like a combination of a price search engine and the stock market" where the best price is not only instantly available, but the purchase can be made with confidence in a safe and secure transaction. "If you can find a better price from a trusted vendor, we'll even match that price," he said.
"Biffle's role as the buyer's agent means it always serves the consumer's best interests as described in the 'biffle Promise," Fusz continued. "In fact, biffle never shares credit card information with vendors."
Fusz has invested "several million dollars" in bringing biffle to market. "We believe biffle has what it takes to transform e-commerce forever," Fusz said. "When savvy shoppers know what they want to buy, they'll just biffle it!"