Are you currently looking for a new job?
Kanata North Business Association, the development arm of Canada's largest technology park, is hosting its virtual career fair on October 6 and 7 in a bid to connect talent from around the world with an estimated 4,000 job opportunities.
TechNATA 2.0 Virtual Career Fair is being held in partnership with Ottawa-based International Talent Acquisition Centre, according to a press release issued by the association.
Kanata North is home to many of Canada's leading firms including BlackBerry, Mitel, and Solace as well as a host of multinationals like NOKIA, Honeywell, CISCO and HP. It also houses Canada's largest integrated autonomous vehicle testing environment.
Said Jaime Petten, President and Executive Director of Kanata North Business Association, "The Discover TechNATA brand is pivoting its product offering to a full suite of virtual talent attraction programs in order to support knowledge-based businesses in the technology park in their efforts to attract and retain global talent during this period of economic recovery."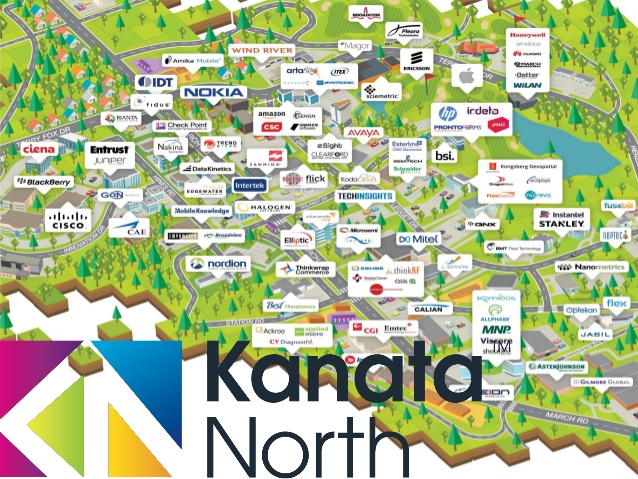 KNBA, which represents over 543 member companies located in the technology park, has organized the event to help speed up the recovery of Canada's innovation ecosystem and revitalize the region's economy amid the serious financial, political, and social disruptions, brought on by COVID-19.