For most of history, location determined a city's destiny. With access to waterways and thereby access to trade, a city could become an empire.
While technology and modernization have decreased the economic impact of location, access remains one of the  determining factors for a thriving economy, especially for a startup economy.  For a thriving startup culture to emerge, startups need access to capital, talent, culture & to fellow entrepreneurs.
So what European city has the access necessary to become a startup empires? Berlin.
With a low cost of living, proximity to some of eastern Europe's most creative talent pools, and a multilingual workforce; Berlin is making a name for itself as the place to be for European startups.While its said that 60 to 100 startups currently reside in Berlin, the quality of those startups prevents them from nabbing the attention of VCs across the globe.
Here's 7 startups that prove Berlin a startup empire in the making.
1. SoundCloud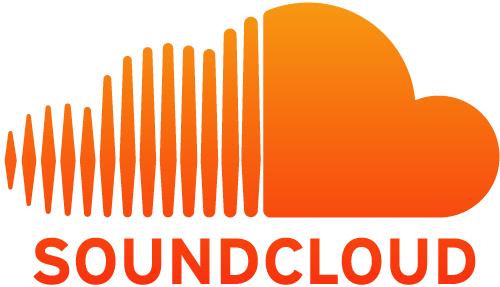 SoundCloud is by far Berlin's hottest startup. Launched four years ago by Alexander Ljung and Eric Wahlforss,the Web-based sound-sharing platform lets users — typically musicians — upload, share, and stream their audio recordings. Often called the YouTube of sound, SoundCloud crossed the 5 million user mark in June of this year even attracting attention and investment from Hollywood bigwigs such as Madonna's manager Guy Oseary and Ashton Kutcher.
2. Zalando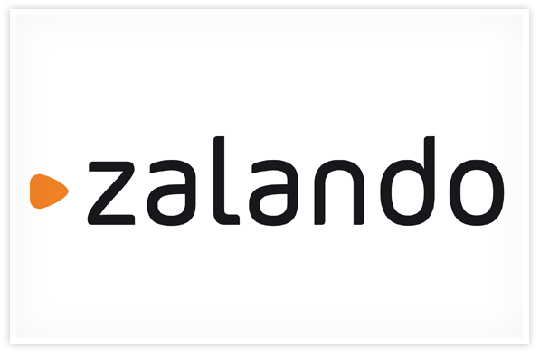 Zalando is an eCommerce startup specializing in shoe retail. Earlier this year, Zalando claimed to be the market leader in France; making France the shoetailer's third largest market. Jérôme Cochet, CEO of Zalando mentioned in the same announcement that the Zappos-clone was on track to achieve "sales revenues of EUR 120 million for the full year 2011."
3.kaufDa

Then recent college graduates, Thomas Frieling, Christian Gaiser, and Tim Marbach, launched kaufda in early 2009 to help users find deals, sales, and mobile coupons in their proximity. Known as one of Germany's leading "promotion search" sites, kaufDA's iPhone App is said to be installed on over 15% of all iPhones and over 20% of all iPads in Germany. This year Axel Springer, a European media Mogul, reportedly paid $40US million to acquire a 74.9 percent equity interest in the business.
4. Wooga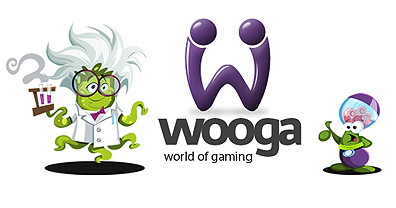 Founded in 2009, Wooga is Europe's largest social games developer. Wooga is known for successful games like Brain Buddies, Diamond Dash, and Bubble Island, the later gaining million 4 million fans in just 8 weeks. Wooga's Monster World is now the third most popular game of its type on Facebook.
5. SponsorPay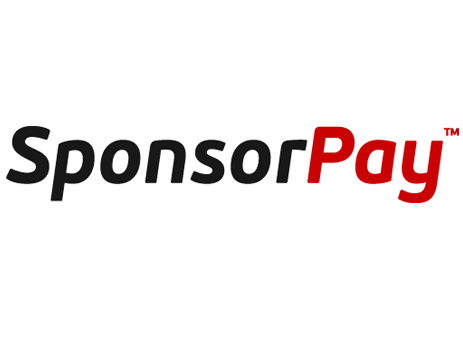 SponsorPay is a leader in virtual currency monetization for online games, social apps, virtual worlds, and social networks. Essentially SponsorPay's payment solution gives online users access to virtual currency (or premium features) in return for participation in their targeted ad offers. With $9.6 million of investment,SponsorPay boasts bigname clients like Disney, Ubisoft, Bigpoint, 6waves, Perfect World and IMVU.
6. Rebate Networks

Rebate Networks is the Groupon of Europe. I know, I gagged too.
But unlike other daily deal clones, Rebate Networks is not just one platform; it's a network of daily deal-platforms in 29 countries across Europe, South America, and Asia.
7. Searchmetrics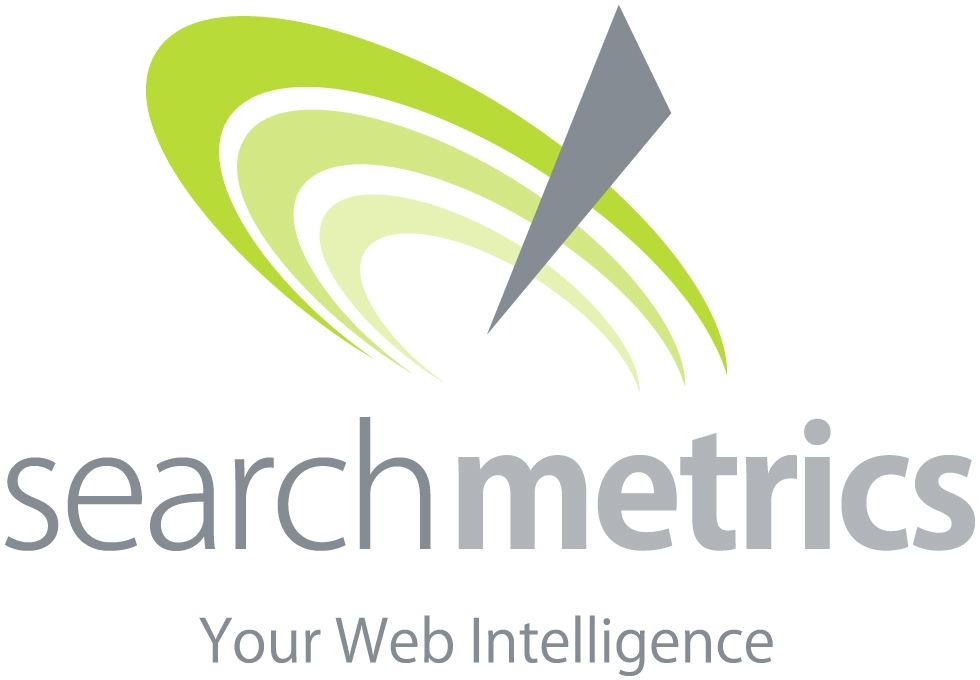 Searchmetrics software tools help businesses track and analyze online marketing expenditures claiming to access "the largest and freshest database" with 25 million keywords and 50 million domains. Founded in 2007, the German SaaS company has raised $11 million in funding to date.