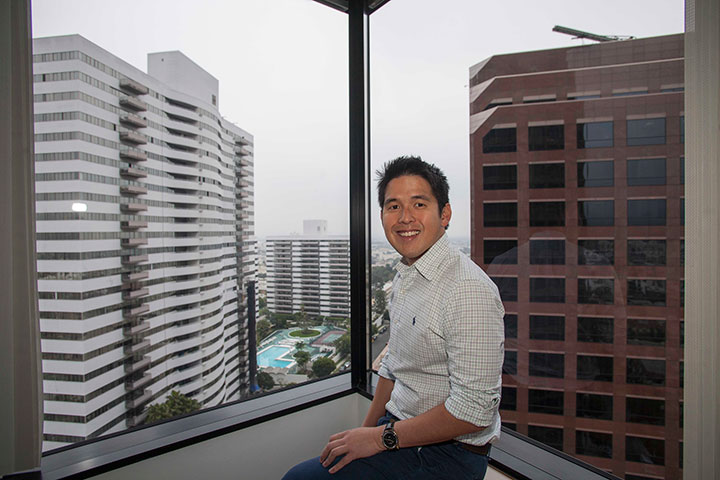 If your startup makes software for corporations, you're in good company. Last year, 70 percent of the largest VC deals made in the first half of 2013 went to enterprise tech companies. And in the second quarter of 2014, VCs awarded a whopping $1 billion to enterprise startups.
Investors are looking for promising enterprise companies to fund, but as large corporations become more receptive to technology, development cycles are shortening, startups are scaling faster than ever, and investors are turning their attention to profitability.
Enterprise startups hoping to receive funding must be able to differentiate their product from other software. If your startup is looking for seed funding, you shouldn't be caught without:
1. A working prototype. Enterprise customers prefer proven and tested platforms, so you should have a fully functional and robust prototype before asking investors for funding.
If you can't show your product in action, potential investors won't be able to experience the capabilities of your technology. To show off your software, conduct a product demo or record a demo you can play back for your audience.
2. Beta users. By allowing users to "test" the limits of your technology, you can show investors how your product actually works in the marketplace and that users recognize its value.
Try to secure one or two big brands before approaching investors. At your meeting, provide investors with a customer list and signed contracts if possible.
3. An experienced team. Previous experience with enterprise customers always helps startups navigate the sales process with large organizations. It also gives you more credibility when speaking to senior executives. 
By assembling a team with a background in enterprise software, investors will feel confident in your ability to secure sales. During your pitch, discuss your team's background and relevant sales experience.
4. Enterprise compatibility. Incompatibility is a big red flag for investors. Large organizations rarely abandon their existing software, and if a product isn't compatible with software that corporations are already using, you'll severely limit your customer base.
It's also important that your product is flexible enough to work across a variety of personal and company devices while maintaining enterprise-grade security.
During your pitch, create talking points around how your product works with and complements existing enterprise software and how it accommodates employees inside and outside the organization.
5. Enterprise compliance. Unlike smaller private companies, big corporations have to adhere to strict compliance standards such as HIPAA. If you don't adhere to these standards, investors won't even consider your product.
Take the time to familiarize yourself with the compliance standards for your target industry. As you discuss your product with potential investors, don't forget to mention that your product addresses and meets the compliance needs of your customers' industry.
6. Easy adoption. Enterprise software is designed to empower the non-tech users within an organization. If your technology is challenging for users to adopt, customers will quickly lose interest in your product. And with the time it takes to roll out new technology on a large scale, buy-in across an enterprise will be very unlikely.
During your product demo, highlight how simple your technology is for the average Joe. Customer testimonials go a long way to show how real users feel about your product.
7. A scalable platform. Enterprise software cannot afford downtime. Your platform or infrastructure must be able to handle a high volume of users and support the growth of data and users as you scale.
It can be challenging to demonstrate scalability, so discuss the magnitude of data or users your product can support and relate that to the average amount of data at a large organization.
8. Market knowledge. Knowing your exact customer base and understanding the sales process for each prospect will impress investors. It's even more impressive if you can show how you plan to fill your sales pipeline with new qualified leads.
Take the time to talk through the entire sales cycle with potential investors, and show them how you identify and track leads. If possible, introduce your sales manager, and open the floor to him or her to discuss marketing or sales strategies for your startup.
There are huge opportunities for breakthrough enterprise software companies to secure funding these days, but before approaching investors, it's important to have a full arsenal of evidence on your technology's capabilities.
If you don't come prepared to demonstrate your product's value, investors may not see its value. But if you can show a clear path to profitability and prove that users love your product, investors will be more likely to give your software the attention it deserves.
About the Author: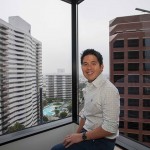 TX Zhuo is a managing partner of Karlin Ventures, an L.A.-based venture capital firm that focuses on early-stage enterprise software, e-commerce, and marketplaces. Follow the company on Twitter.