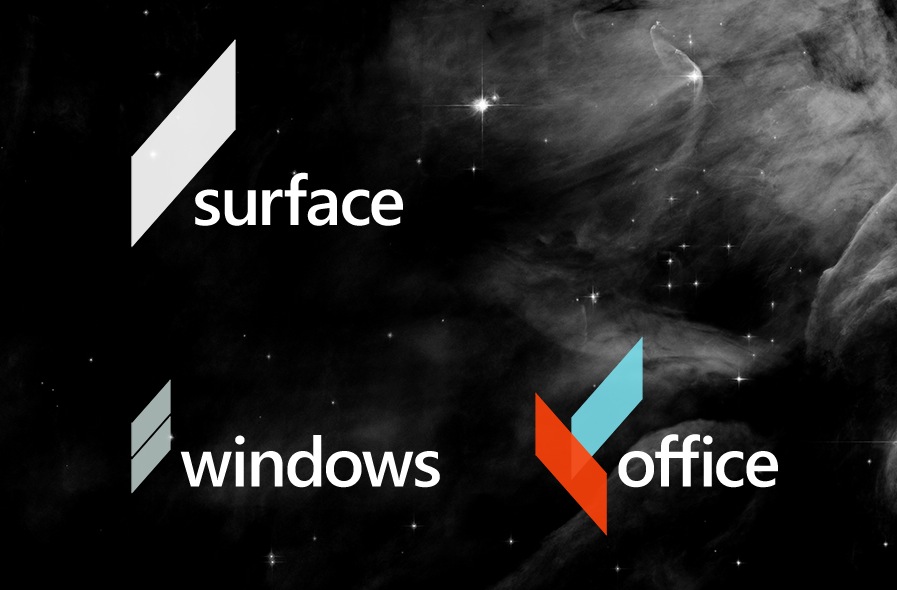 An LA art school student has set out to rebrand Microsoft for the better. In a three day experiment, graphic designer Andrew Kim flipped Microsoft's branding on its head, turning the company's play-it-safe image into a campaign that could give Apple a run for its money. Kim has titled the project "the new Microsoft."
First to go was Microsoft's newest Windows logo, which Kim believes holds too tightly to the company's past designs. Instead of the iconic window frame, Kim took inspiration from the corporate world with which Microsoft is closely associated, offering up a simple parallelogram that mirrors the shape of large office building windows as seen from the street below.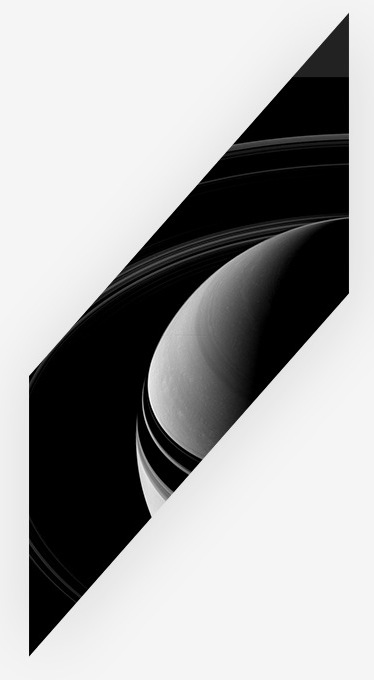 Kim titled the redesign the "slate" — a logo he feels would best represent Microsoft's new line of Surface tablets unveiled late last month. For Windows-specific branding Kim used two slates atop one another, creating a much more modern-looking window-frame than the company's previous four-pane logo, and for Office the designer chose to place two slates at an intersection to create an icon reminiscent of cubicle or office walls.
"The next Microsoft is built around a belief in passion for the future," Kim wrote. "Innovation and progress are engraved into the culture and expressed to the public in a bold and mysterious fashion."
Kim has created several mock-ups of desaturated space and cityscapes cut out in the slate fashion, making the shape more bold and interesting for recognizable branding. Kim envisions the logo to be strong enough to take up an entire billboard ad space.
After a good deal of speculation as to the success of Microsoft's latest foray into the tablet market, and a recent write-off of a $6.2 billion purchase of digital ad company aQuantive from 2007, Microsoft should be looking at bold new branding campaigns like the one created by Kim.
In a blog post from earlier this year, Microsoft wrote that the new Windows 8 logo was designed to specifically avoid emulating industrial design materials, including glass. But with a new focus on its upcoming line of Surface tablets, each equipped with Gorilla Glass screens, rebranding around a slate seems like a nice fit for a company in transition.
All images credit: Andrew Kim