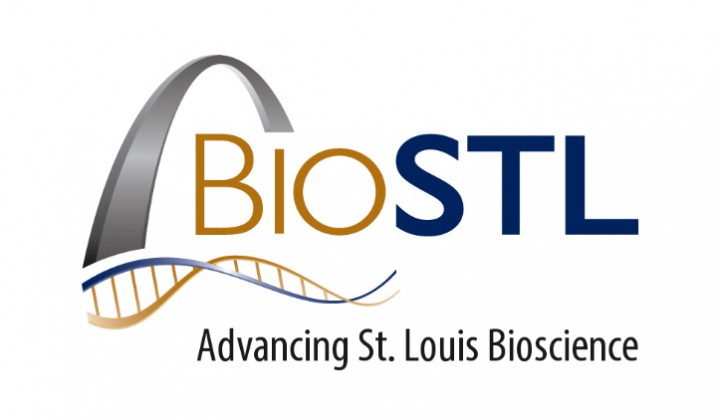 Trying to build a business from scratch is immensely difficult. Between building a product, marketing that product, building business partnerships, hiring the right people, and everything else, there may be little time to eat and sleep.
Unfortunately, especially for startup companies in the biosciences industry, other factors come into play that convolute entrepreneurship further. The Food and Drug Administration has a host of regulations that must be observed. Intellectual property laws are very complex. Raising money is generally more difficult and time consuming than it is for a software startup.
At a BioSTL event at the Cortex Innovation District's Center for Emerging Technology on Thursday, August 14th, three experts in those respective speakers spoke with people involved with the St. Louis startup biosciences industry (and those looking to break in).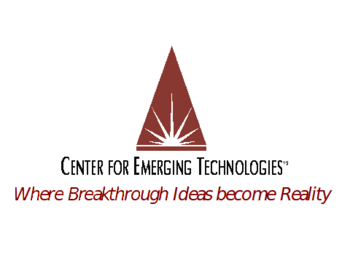 Melissa Walker, President and Chief Technology Officer of Graematter, a regulatory intelligence firm focused on the medical product industry, started her presentation by focusing on why the FDA exists at all. She pointed out products, including well known ones such as Coca-Cola that tried to make false claims before the FDA existed.
"Products will try to make a lot of money off of you if they don't have to prove their claims," she said.
Walker readily acknowledged the cumbersome process of the FDA. It takes anywhere from 10 to 18 years for a drug to go from discovery to final approval. It is better for medical devices, but it can still take one to five years. The vast majority of drugs and devices that begin on this path never receive approval due to flaws in the system.
Sometimes, the sluggish pace of the FDA is out of a company's control. Perhaps the product has unforeseeable problems, or changes in the political and regulatory climate stall the Still, companies can take measures to help speed up the process and improve the chances of an approval.
"The FDA would much rather hear from your company early and often rather than have a submission handed to them blind," Walker said. "Keeping in constant communication is a way better strategy than keeping [the FDA] in the dark."
Mark Stallion, a partner with Husch Blackwell law firm, then proceeded to discuss IP, pointing out that the field is much broader than most people believe. He said that most people know that patents, trademarks and copyrights all fall under the banner of IP. But trade secrets, distribution networks and even a company training manual, among many other things can also fall under this particular umbrella.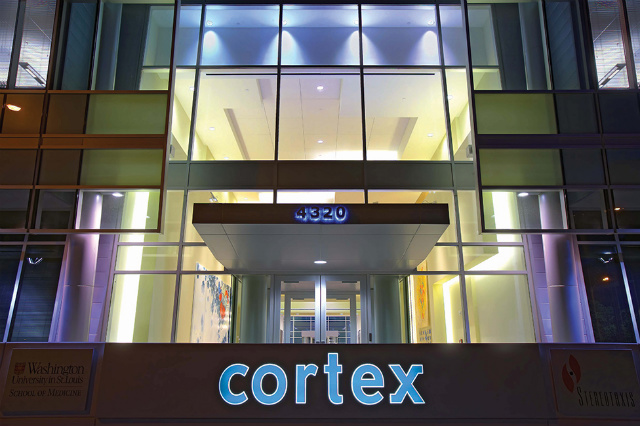 Stallion noted that particular challenges arise when it comes to collaborating with companies or other people on projects, and determining who then owns the IP. Still, despite the complications, he noted that is no excuse to make serious IP blunders.
"If you are a startup business, you have to do your homework," Stallion said. "IP due diligence is essential."
Because of the FDA and complicated IP polices that companies must face, it can be harder to raise money for a biosciences company than other firms. Jean Roberson, the chief financial officer of Appistry, which provides big data analytic solutions in the field of genomics, conceded that St. Louis companies sometimes faces challenges in obtaining financing merely because they aren't located on the coast.
Still, she said the resources available to St. Louis companies compared to even a few years ago have grown leaps and bounds, especially when it comes to seed and angel funding. But when approaching investors, Roberson said companies must thoroughly understand the market they are in, know their customers extremely well and also know who the right people are to work with. They also should project enthusiasm and passion for their products or services.
"Really, although it is important to know the value of your company, the actual financials are one of the last things that you should worry about," Roberson said. "At the end of the day, it's all about getting out there and networking. You've got to know who to talk to."