Last week, Capital Innovators hosted its Demo Day, where 11 companies from its fall 2012 and spring 2013 classes presented to an audience of over 500 people at the Pageant in St. Louis.  These 500 people included prospective investors as well as mentors, supporters and entrepreneurs of tech firms in St. Louis. (Photos courtesy of Jason Stoff – http://jstoff.com.)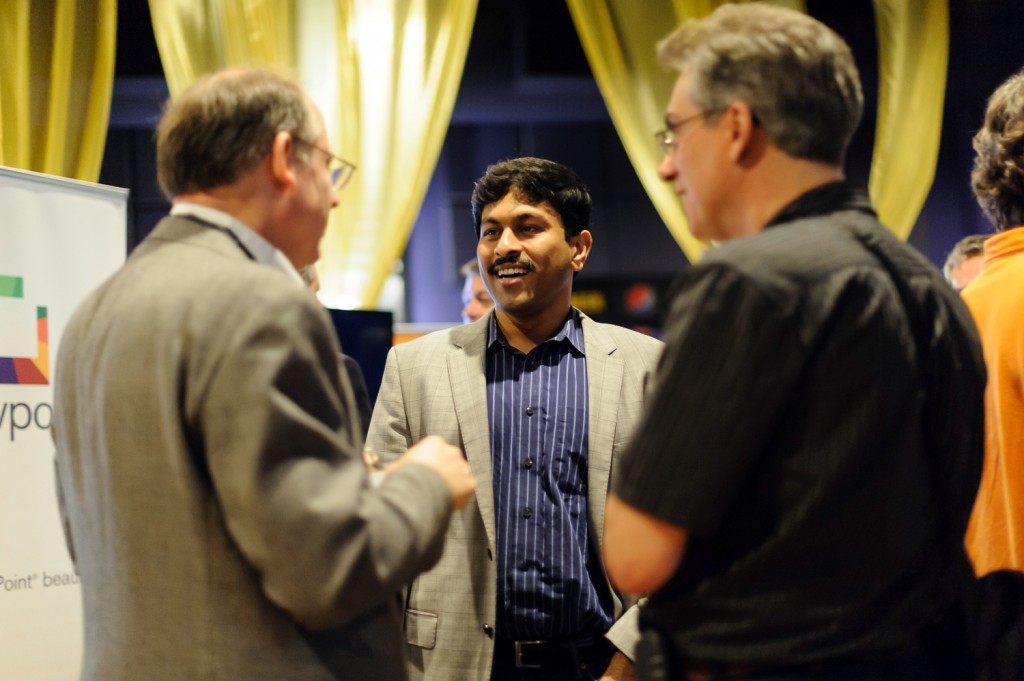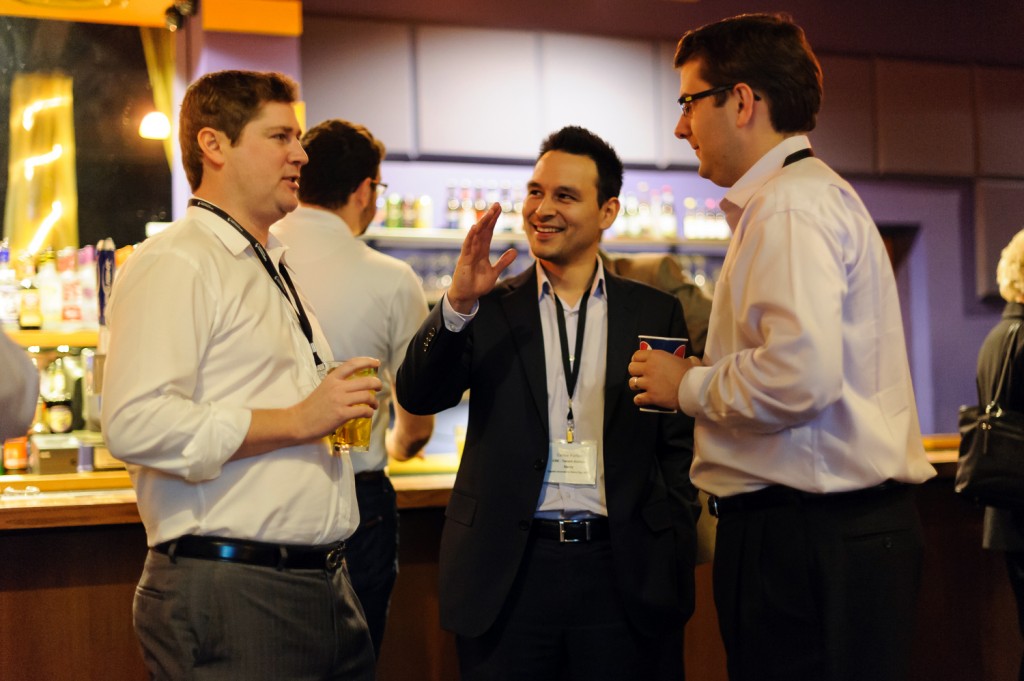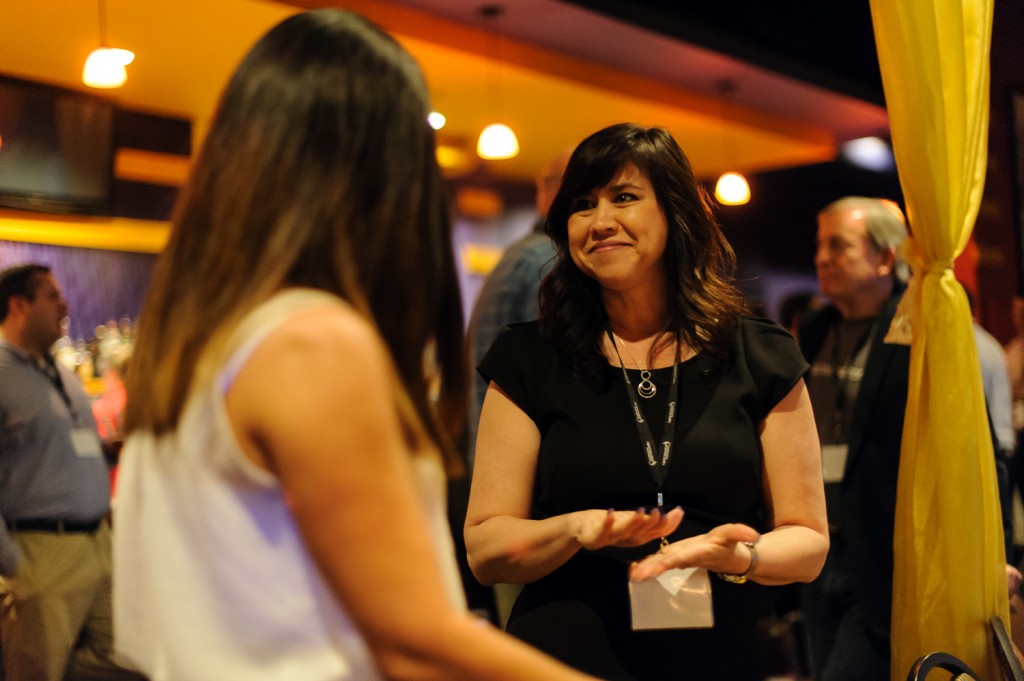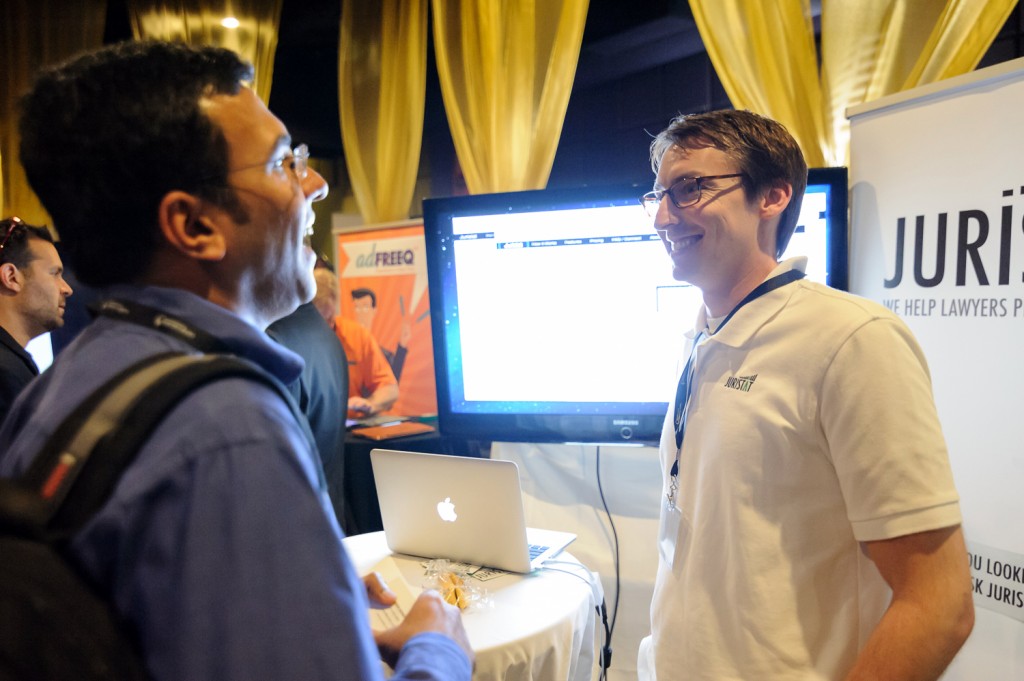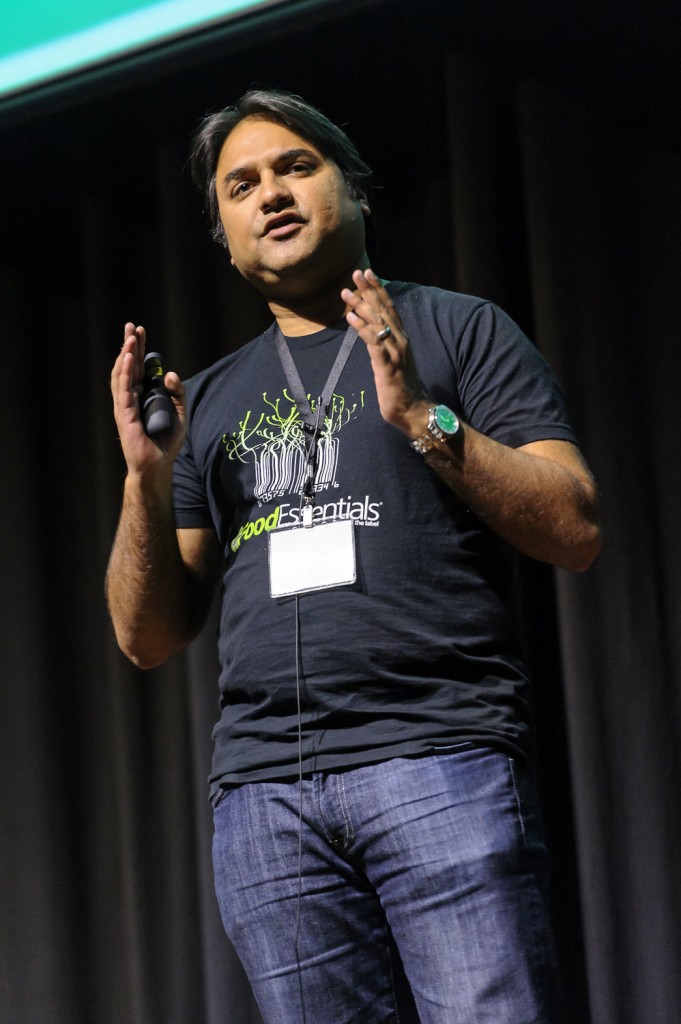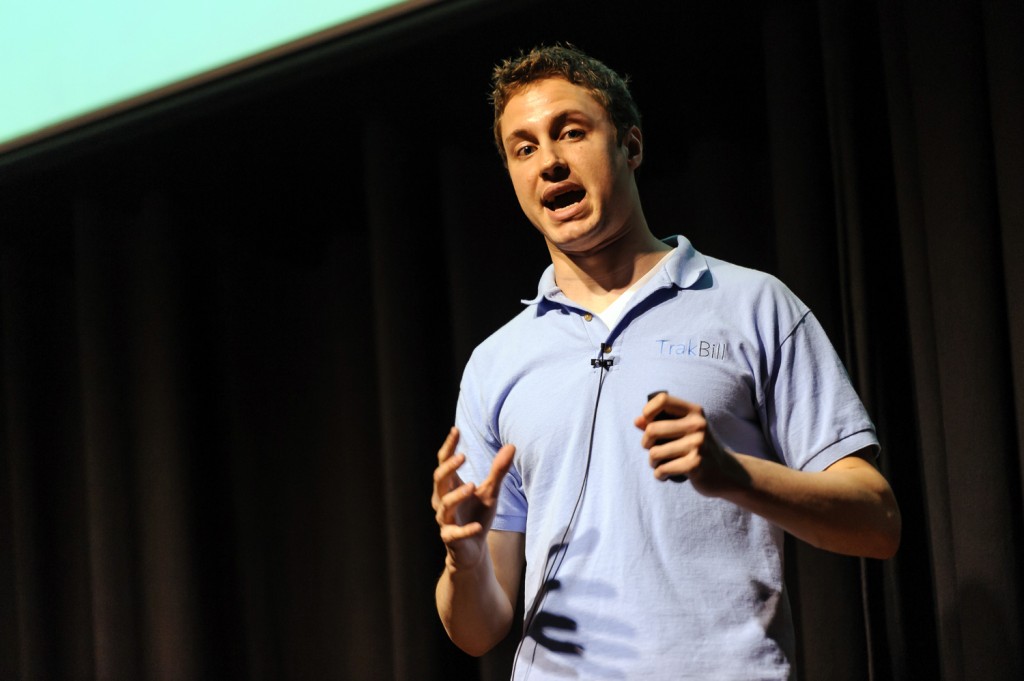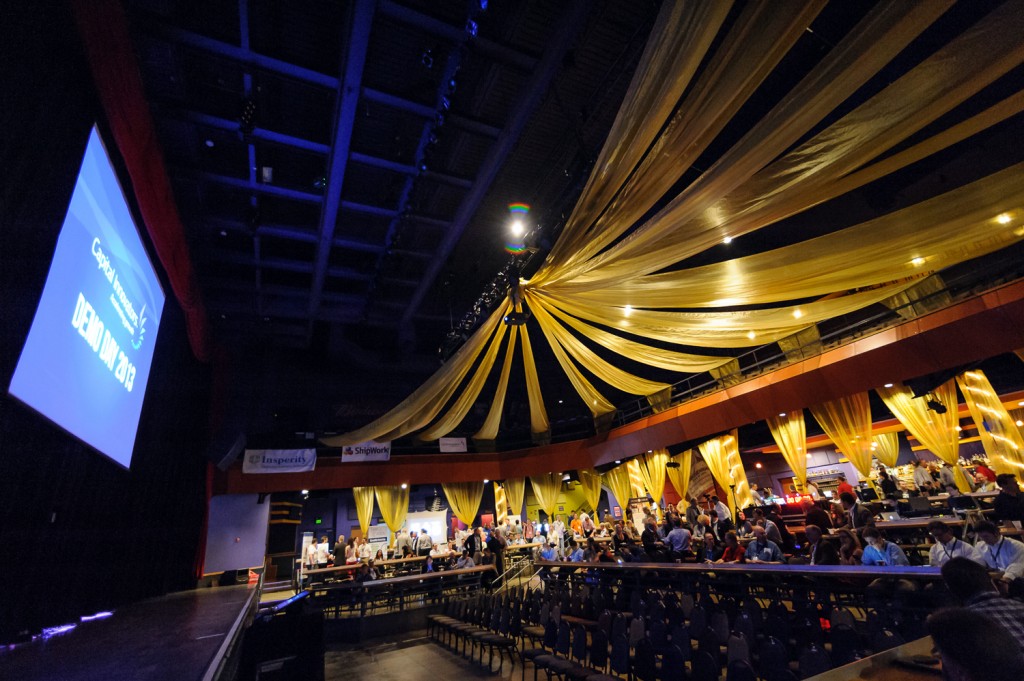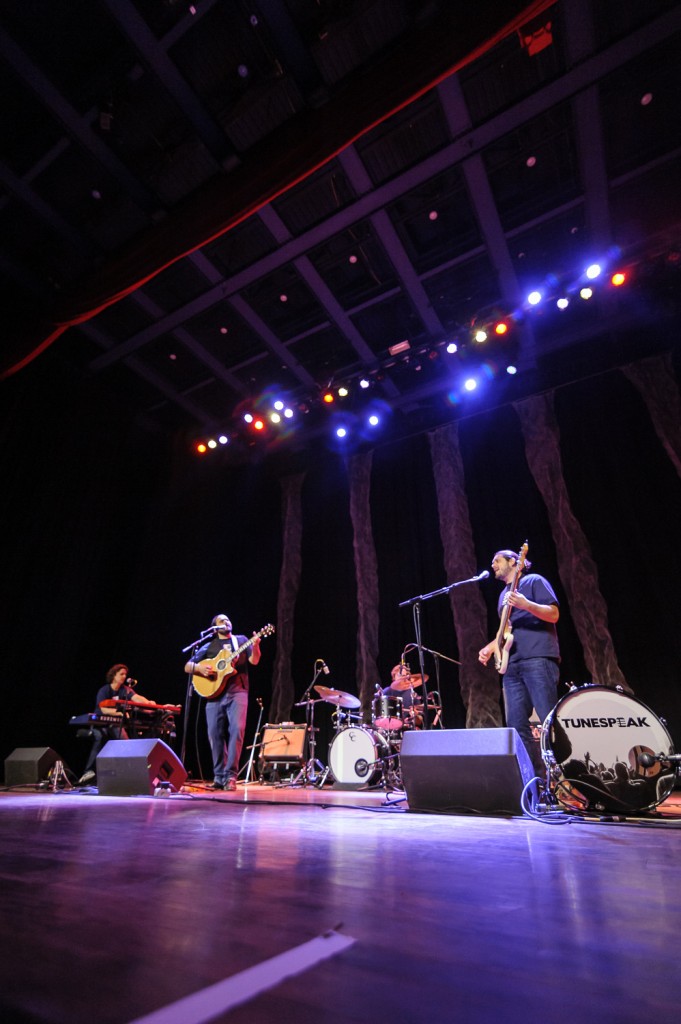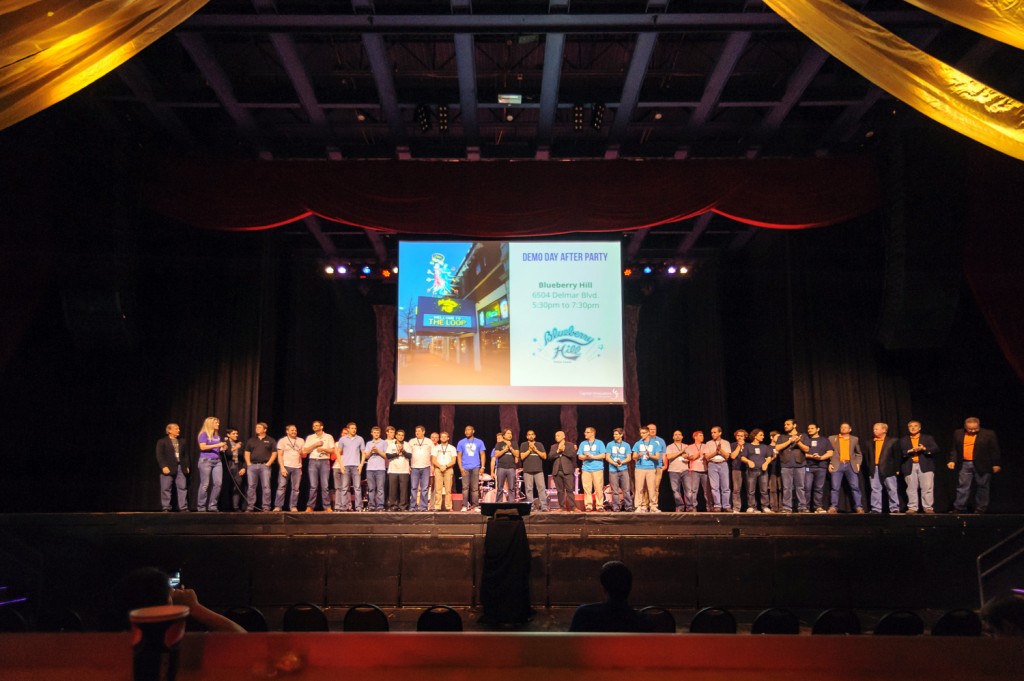 About Capital Innovators: 
In just two years, Capital Innovators has launched 24 businesses that have raised $37 million from other investors.  It's an accelerator program that goes beyond just funding.  They invest in technology firms with $50,000 in seed funding and put them through a 12-week mentorship program.  During those 12 weeks, they'll have access to seasoned entrepreneurs, vital perks for growing their business strategically, and opportunities for follow-on funding.
Companies that presented at Demo Day included:
Of the eleven companies that pitched at Demo Day, it's hard to choose a favorite.  All of these companies have great ideas.  Who do you think presents the most exciting one?