Discovery Communications announced that it will be acquiring the popular web series hosting service Revision3 for a sum reported to be between $20 and $40 million.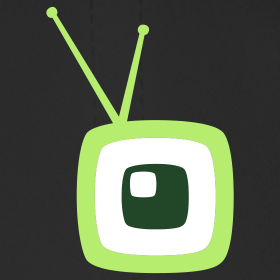 Revision3 was founded in 2005 by Digg co-founders Kevin Rose and Jay Adelson, along with former TechTV and G4 producer David Prager. The company's title came from the idea that the internet is the third revision of cable television, in which TV and internet have become a single, seamless identity. The service currently has 34 shows which in total receive more than 23 million unique viewers each month.
Most of the network's current shows are tech-related, including weekly content from the Destructoid gaming website, a do-it-yourself gadget show by renowned geek modder Ben Heck, and a Digg recap show hosted by the company's founders. Revision3 also hosts its content on YouTube, making it one of the 10 largest networks on the website.
In yesterday's press release, Jim Louderback, the former editor-and-chief of PC Magazine who was brought on as CEO of Revision3 in 2007, expressed his admiration for the educational network.
Revision3 has always focused on creating compelling programs featuring authentic hosts that sit at the center of engaged and targeted communities. We're huge fans of Discovery's networks, and couldn't imagine a more appropriate company to team up with to develop the future of original web-based video.
Discovery is bringing Revision3 on-board primarily to help expand its web presence, with the ultimate goal to become "the number one nonfiction media company on all screens." Currently the Discovery Communications network consists of the Discovery Channel, TLC, Animal Planet, a stake in the Oprah Winfrey Network, and even a 24-hour 3D network called 3net, among others.
The acquisition of Revision3 is a great deal for Discovery Communications, which will have access to the web host's well established younger user-base – according to the Revision3 website, nearly three quarters of its audience is between the ages of 18-34. It'll certainly be interesting to see what exactly the learning network will do with its new audience once the deal closes on June first of this year.