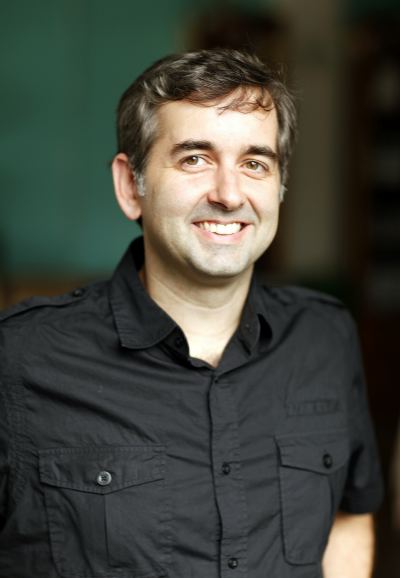 Etsy announced that the company has secured $40 million in a Series F round from Index Ventures, Accel Partners, Union Square Ventures, Hubert Burda Media, and Glynn Partners.
The marketplace for handmade goods will use the money for international expansion rather than operations. Etsy has been profitable since 2009, and has almost 300 employees working at its Brooklyn headquarters in the hip DUMBO district.
Handmade pays, and it pays big. Last month alone, the sellers sold about $65 million in goods.  Etsy has 15 million registered members and 875,000 sellers generating those sales in 150 countries. In 2011, $525 million changed hands via sales on Etsy according to CEO Chad Dickerson. This is not good enough for Dickerson. The way he sees it, Etsy is just a "tiny seedling" of what it might become.
The Etsy economy represents 8.75 ten-thousandths of one percent of the global economy. We have a long way to go and grow. But we don't think of it as Etsy becoming more like the rest of the world, rather the rest of the world becoming more like Etsy."
To grow Etsy internationally, the company will make a few strategic moves with the latest round of investment. Dickerson plans to grow Etsy into a "global economic force" by continuing to move ahead with international launches. The company will also expand its products and services available to sellers to help them increase sales and exposure.
Online sales of handmade goods are expected to reach $2.2 billion in 2016, up from $1.4 billion in 2011. Online sales are growing faster than the $30 billion homemade goods industry overall, according to a report by GreenCrest Capital Management LLC.
The company also announced that Etsy is now a Certified B Corporation. The B Corporation is a special designation that mission-driven companies can apply for and is granted based on a company's commitment to social and environmental factors in their business operations. B Corporations pay attention to the tripple bottom line: people, planet, and profit. This move was born out of a successful conference called Hello Etsy that took place in Berlin last September. The first conference became a greater conversation about small business and sustainability.
Dickerson has been with the company since 2008 as CTO. He stepped into the CEO role last summer. Clearly his vision for the future of Etsy is a bright one, and he's just getting started.