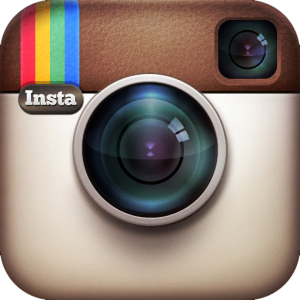 An Android version of smash hit photo sharing app Instagram was released this week, racking up a staggering one million downloads in its first 24 hours.
But not everybody is pleased. Here's our roundup of the five groups who are (or have) harbored the strongest grudges against the retro photography app.
#5 Purists Now
Instagram rose to prominence largely because of its throwback filters and adherence to a 1:1 aspect ratio, an aesthetic that evokes nostalgia for the distinctively-colored photos produced with Polaroid brand instant cameras.
That old-timey feel, though, rubs some critics – who feel the effect is cheap or inauthentic – the wrong way.
"Led by Instagram with [seven million] users, photo filter apps have become increasingly popular as iPhone photographers recast ofen banal subject matter into bright, poppy, retro images," wrote reporter and blogger Shona Ghosh. "That is, [seven million] users reliving a design aesthetic that they probably weren't alive for."
#4. Purists From The Past
But jump in your DeLorean, because the Instagram developers have actually addressed a serious, early technical criticism of the app. Back in the day, the default settings on Instagram threw out the original photo data after applying a retro filter, compromising quality on cell phone photos that were already low-megapixel.
Awe.sm co-founder Laurie Voss, for example, was an early critic – but he's made peace with the app now that it no longer destroys data.
"Instagram no longer destroys data, so I no longer hate it," he wrote. "Please stop sending me flame emails."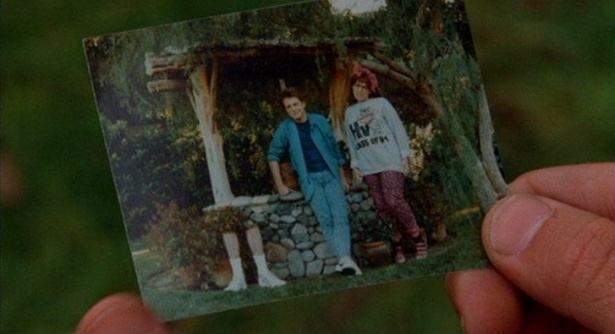 #3. Professional Photographers
Some photo professionals have taken digs at Instagram, though Instagram CEO Kevin Systrom has fired back. Maybe they're just jealous that anybody with an iOS or Android smart phone can produce impressive – if generic – photos.
Of course, buying an expensive DSLR doesn't immunize you from criticism. Veteran internet troll David Thorne, himself a graphic designer, advised against taking a photography course; just buy a digital camera and leave it set to 'A' – which "does not stand for 'Automatic' as some amateurs think but 'Awesome,'" he wrote. "Leave it on this all the time."
"You will need some light otherwise the photos will come out a bit too dark," he deadpanned. "Usually you can fix them in photoshop but some light to begin with is good."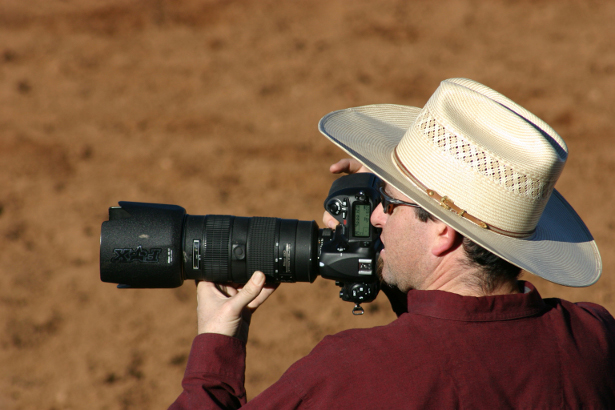 #2. Hipsters
Nobody claims to be a hipster. In fact, many young people decked out in flannel and chunky glasses protest that they are anything but, while decrying the harmful effects of hipsterdom on alternative culture.
But if we call 'em like we see 'em, the vanguard of the hipster crowd seems to already think Instagram is so, like, 2010.
"Every hipster's favorite way to make it look like they take really classy pictures when really they are still using their phones," reads the Urban Dictionary entry for Instagram. "Yeah, you might look really cute/old school/vintage/retro, but it's still a cell phone picture."
#1. iPhone Users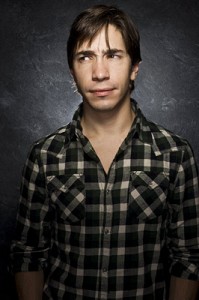 And finally, CNN reports that some iPhone users are angry that the Instagram clubhouse has been opened up to riffraff like Android users.
"Instagram went from a gated community to section 8 all in 1 day," wrote Twitter user @joelby1328, as quoted in the CNN article.
They can take comfort, perhaps, in research by dating service OkCupid which suggests that iPhone owners – or at least the ones on OkCupid – are having more sex than users with Android or Blackberry handsets.
Unless that was just the appeal of hooking up with someone who had Instagram at their disposal.
Images: Instagram, Universal Pictures, MorgueFile, Collider