Yesterday Flickr announced a new feature called Geofences that will help you to better manage your geo privacy settings for your photos.
Geotagging the location of your photographs can add context to images, but it can also expose your location to anyone viewing your photos. A geofence is a special location that allows you to set up restrictions on who can see location information based on where the photograph was taken.
With the new feature you can draw a circle on a map to designate a geofence and then choose a geographic privacy setting for the area.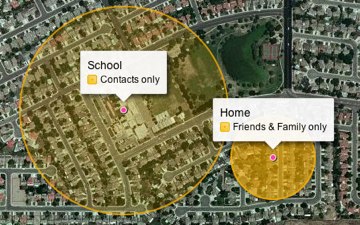 "You might want to create a geofence around your 'home' or 'school' that only allows 'Friends and Family' to see the location of the photos you geotag in that area by default," Flickr said in a blog post on the update.
You are able to create up to 10 geofences and once set up a geofence will apply retroactively to all of your uploaded photos.
You can get a more detailed explanation of how the feature works on Flickr's code blog.
Via: Pop Photo