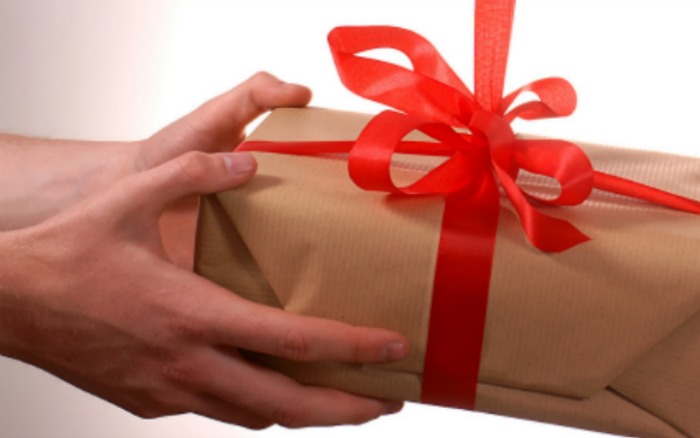 While some of our offices are closing up shop early today so that we can start getting crunk on eggnog at a holiday party, many startups are working hard this week to give back to the community. The Chicago startup scene has been especially generous this year. From collecting toys for kids to helping you look extra fly in your ugly sweater, here are four players in the Chicago startup scene that are giving back this holiday season:
Polsinelli Shughart is giving back to underprivileged children.
The Chicago office of legal firm Polsinelli Shughart partnered with Presence Healthcare this year to collect presents for the annual WGN toy drive. They toys will be distributed to children by the Julian D. King Gift Foundation.
StyleSeek is giving back to the fashionably challenged.
Ugly sweater parties are becoming the prom of the holiday season, and it's important that you wear the ugliest sweater possible. StyleSeek, a men's fashion startup, is helping guys solve their ugly sweater party fashion emergency by finding them the perfect sweater on based on their StyleDNA.
Clandestine Development is giving back to sexual assault victims.
Clandestine Development is giving $1 for every LifeLine Response app purchase to sexual assault response services. LifeLine Response is a personal safety app available on Android and iOS. During the month of December, the makers of the app will give $1 to your choice of five services. People can also 'Gift' LifeLine Response to a loved one and then 'Give Back' by voting for their favorite organization.
Bucketfeet is giving back to the global arts community.
Bucketfeet sells more than just shoes – the company sells wearable art. Bucketfeet pays artists for their art upfront, and $1 for every shoe sale. Although this is the business model year round, why not purchase a pair or two as gifts and help Bucketfeet give back to the global arts community?