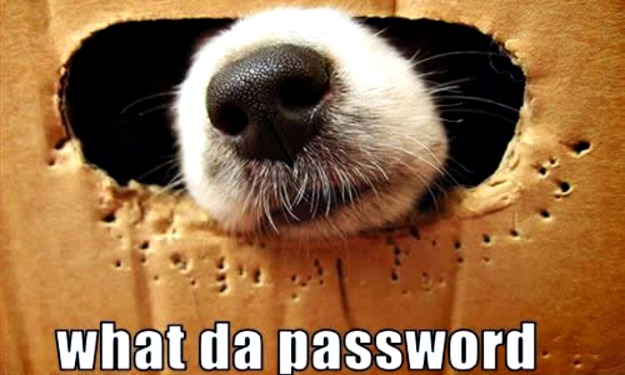 A new law goes into effect in 2013 in Illinois that bans employers from demanding credentials and access to their employee's social networking accounts.
H.B. 3782 was signed by the Governor on August 1, 2012 to become Public Act 97-0875. This amends the Right to Privacy in the Workplace Act. In 2013, it is now unlawful for any employer to ask any prospective employee to provide any username, password, or other account information to gain access to a social networking websites where that prospective employee maintains an account or profile.
The measure was passed last year in response the growing number of employers who were asking to access the private blogs, video sharing sites, and password protected publishing platforms like Facebook and Twitter. Some employers demanded that employees to turn over their usernames and passwords. Businesses were not simply being nosey. Many business owners argued that accessing to personal accounts is necessary to protect proprietary information and prevent trade secrets from becoming public.
Employees, don't get excited and start posting about how much you hate your boss. Even though employers cannot gain access to these private accounts, they may still continue to use publicly available information on social networks to make employment decisions. That means you can get fired over your public party pictures if you call into work sick the next day.