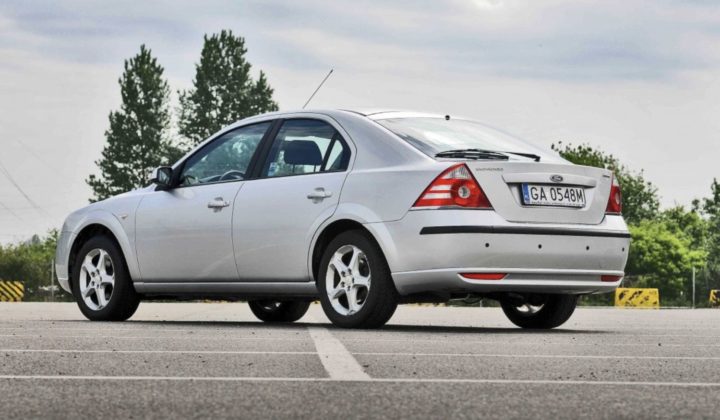 BacklotCars out of Kansas City, Missouri has garnered $8 million in Series A funding. A recent announcement from MarketWatch notes that the startup that provides an online platform of used cars for car dealers is also expecting another $10 million in credit facility.
"We are very excited to welcome new capital partners to BacklotCars", said BacklotCars CEO Justin Davis. "This investment comes at a great time. We are growing rapidly in our existing markets and expanding our national footprint. We expect to continue to add new features – to accompany our transportation network and financing programs – to help dealerships operate more efficiently."
BacklotCars heads like Davis say that they are now receiving upwards of $100 million per year in transaction sales. It's become an attractive destination for dealers and buyers who don't have to physically go out to a dealership to purchase a used car.
Investment came from a variety of sources, and was led by Origin Ventures.
"We are thrilled to invest in a dynamic and disruptive marketplace like BacklotCars," said Origin spokesperson Steve Miller. "The wholesale car market has long been ripe for disruption, and we believe Justin and the BacklotCars team will continue to empower dealers to move their inventory more effectively."