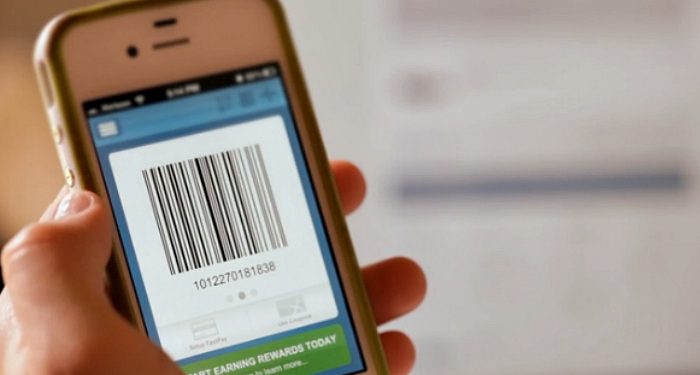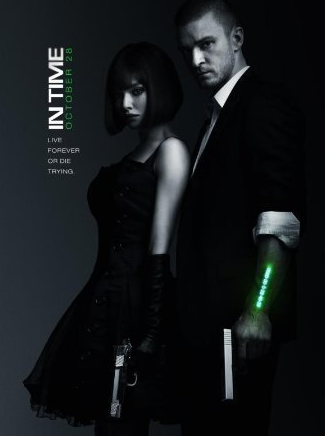 As I was sitting across from Kuapay CEO Joaquin Auyso de Paul getting the story on his new mobile payment startup, I kept thinking what the company reminded me of. Then it hit me. It reminded me of Justin Timberlake's futuristic movie "In Time". In this sci-fi thriller, the world's currency is moved by scanning a bar code on everyone's wrist. This tiny bar code has each individual's entire identity within it and it's scanned every time anyone pays for items. While our current technology is a few steps away from a bar code embedded inside us, Kuapay is a stepping-stone to this reality. In the wild west of mobile payments, Kuapay is building a mobile wallet that looks to tap the world's many cash transactions and "commoditize electronic payments."
Who better to take on such a tall order than a successful, foreign entrepreneur? Joaquin Auyso de Paul is the CEO of Kuapay. He's a very impressive entrepreneur, having sold his first startup, Tuenti.com, for $100 million in Spain. de Paul saw an opportunity in mobile payments because "80% of the world's money is moved by cash." He pointed out that more people have smartphones than running water. In order to tap into that cash market, it had to be done through the cell phone.  Now he's in Los Angeles, looking to make his mark on how the world spends money.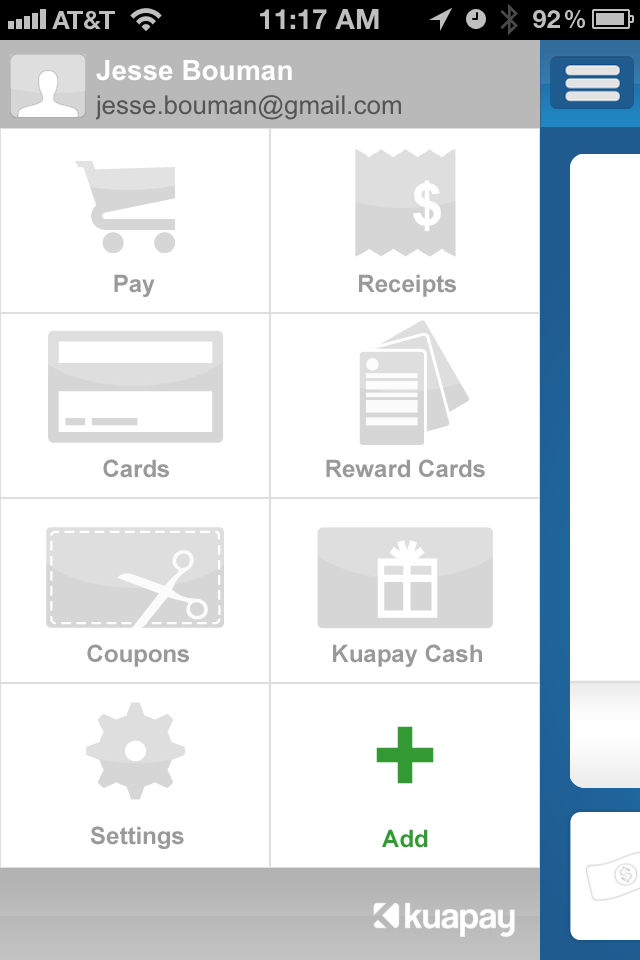 Kuapay is a mobile wallet that stores multiple credit cards, reward cards, and coupons securely. Merchants simply scan your personal QR code to initiate payment. Users are then given a prompt, to review the order. Only after the user accepts the transaction is money deducted from their bank account. None of your account info is stored natively, so if your phone is stolen, you don't have to cancel all your credit cards. The 13-digit code you see when you can your personal QR code changes every 10 minutes. After seeing Kuapay in action, it appears to be a really solid product. But market adoption still looms large.
de Paul states that their growth is parallel due to their two-pronged marketing approach. First, merchants are key to Kuapay's growth. Getting the merchants on board gives Kuapay more exposure. That's why they're working on getting larger brands on board.  Their first major brand is KFC, which they have an agreement with in Southern California.
Along with the major brand strategy, Kuapay has a gamified their app with "Kuaplay" to increase user to user word of mouth. Kuaplay allows users to earn badges and money by scanning their friends' QR codes. It's a very logical growth strategy. But it seems that Kuapay's biggest growth opportunity is abroad.
It makes sense that Kuapay has international aspirations. Much of their founding team is from Spain. While their Santa Monica team is working hard at domestic adoption (they recently launched in New York) de Paul is building sizable teams outside the states.  The Chilean team is gaining traction very quickly, with less competition in South America. Kuapay's latest funding came from a Chilean investor, because he felt Kuapay will explode in Chile.  Additionally, Kuapay will soon open offices in Hong Kong and Spain. Kuapay is starting small, but thinking big. They are definitely being strategic with their expansion as they look to be a major player in the mobile payments industry.
On paper, Kuapay looks like a small fish in a big pond. In person, they feel bigger. Their global vision is what excites me about Kuapay and makes me think they actually have a fighting shot in the competitive mobile payments game. As time progresses, we'll only become more dependent on our smartphones, thus increasing the opportunity for mobile payment startups. The next three years is going to be a vigorous rat race for market share and brand recognition. Team Kuapay couldn't be more excited to throw their hat in the race and show the world what Kuapay is capable of.
Photo Credit (IMDB)