Leap Venture Studio, a leading pet care-specific accelerator by Mars Petcare, Michelson Found Animals and R/GA Ventures, is announcing applications for its pitch competition hosted in partnership with the Black Pet Business Network.
Finalists will present their pitches live at the SuperZoo Pitch Competition in Las Vegas for the opportunity to win $10,000. Applications should be sent by May 21st by North American pet care entrepreneurs who identify as people of color.
To apply for the pitch competition visit here.
Since 2018, Leap Venture Studio has supported pet care startup founders from underrepresented communities — today 70% of its portfolio companies have founders who identify as women or people of color.
Said Rachel Sheppard, Director of Ventures at Mars Petcare, "At Leap Venture Studio we believe passionately that pet care should be accessible to all. This means that we have to do our part to ensure that pet care professionals are as diverse and inclusive as the pet parent communities we serve."
"We're excited to be partnering with the Black Black Pet Business Network and can't wait to see the innovation coming out of the Leap pitch competition at SuperZoo this summer," added the executive.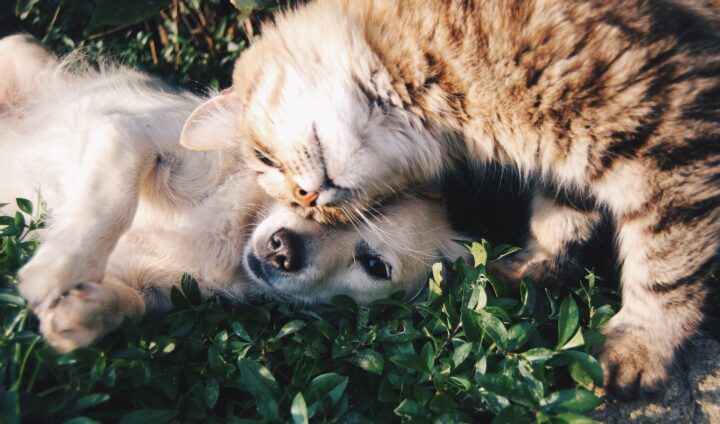 The Black Pet Business Network was founded by Lashonda Geffrard in 2021 to encourage and support African Americans in the pet care industry.
"It's our mission to push past the conversations of diversity, equity and inclusion in the pet industry. We're truly beyond excited to partner with Leap Ventures! BPBN is committed to advocating and creating new opportunities for people of color in the pet space. Together we can achieve more," said Lashonda Geffrard, Founder of Black Pet Business Network.