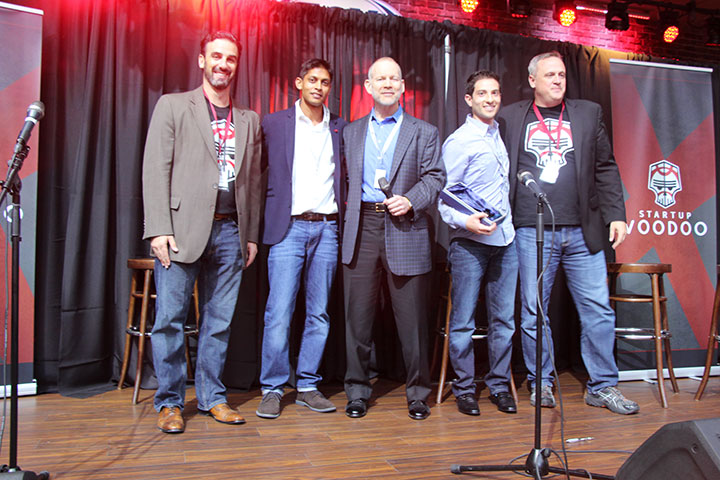 What makes a startup the most promising in the Midwest?  According to an esteemed panel of judges, it's a startup like LearnCore from Chicago.  They took home the first ever Most Promising Midwest Startup award at Startup Voodoo yesterday, a brand new conference focusing on uncovering the "voodoo" behind what makes a startup successful.
While the judges' deliberation was closed to the press, you can imagine that LearnCore impressed them with the fact that they've taken zero VC investment, they doubled their client roster in the first quarter of this year, and their impressive client list has seen significant improvement by using their product.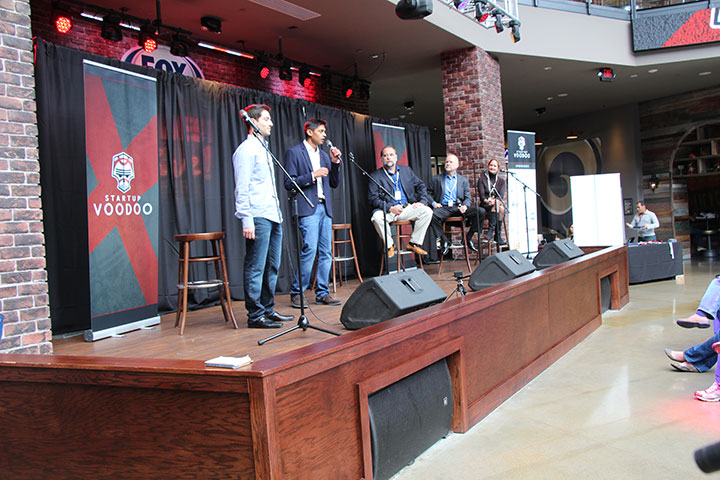 They're disrupting the world of corporate training, providing a product that's easy, efficient and effective for companies of all sizes.  They told Techli's Edward Domain earlier this year, "We took an industry that, for better or worse, has been considered unsexy," said Linkner, "and we've made it easy for companies to create training that employees can work through easily while testing their retention. We've always had a big vision to go into corporate training. It's a huge market ready for disruption."
That disruption has certainly paid off for them.  Now, they'll be depositing $5,000 in the bank and be able to claim another $5,000 in services as part of their prize package.  (See Edward Domain's full interview with them here.)
What makes this more impressive, they were given only two minutes to pitch the judges followed by a five minute Q & A.  Their presentation was polished, succinct, and showed the judges exactly what they needed to know.
The judges for Thursday's Startup Voodoo event included:
Ron Daugherty: Founder and CEO of Daugherty Business Solutions, an IT and business consulting firm that reported 25 percent growth $133 million in revenue in 2013 with marquee clients including Monsanto, Express Scripts, and a number of leading edge startups.
Bud Albers: The longtime technology executive and former Walt Disney Corp. CTO is a respected mentor and advisor to dozens of startups and in 2014 assumed the chief executive role of Click With Me Now, a co-browsing technology platform that lets web users share any web experience with another user on a different device.
Ginger Imster: Executive director of Arch Grants, a first-of-its-kind nonprofit organization that invests in for profit start-up companies without taking equity focused on creating an entrepreneurial culture and infrastructure to build successful companies in St. Louis.
For more on the other finalists, click here.
Congratulations to LearnCore and all the finalists at Startup Voodoo.