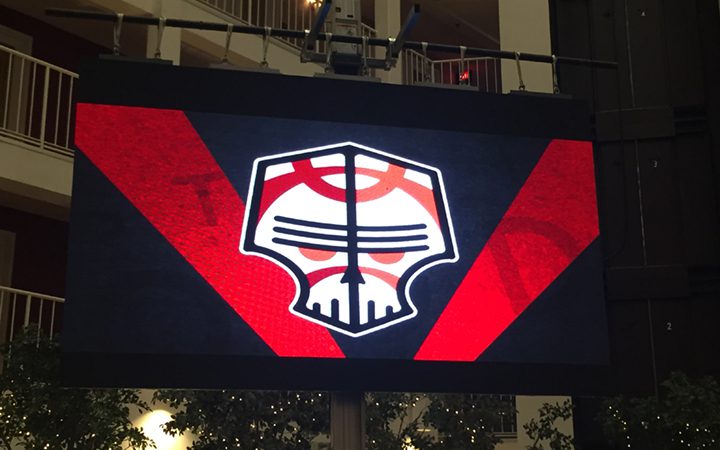 Startup Voodoo 2015 has kicked off to a great beginning. With 500 registered attendees and a host of great guest speakers, so far the day is shaping up to be a good one.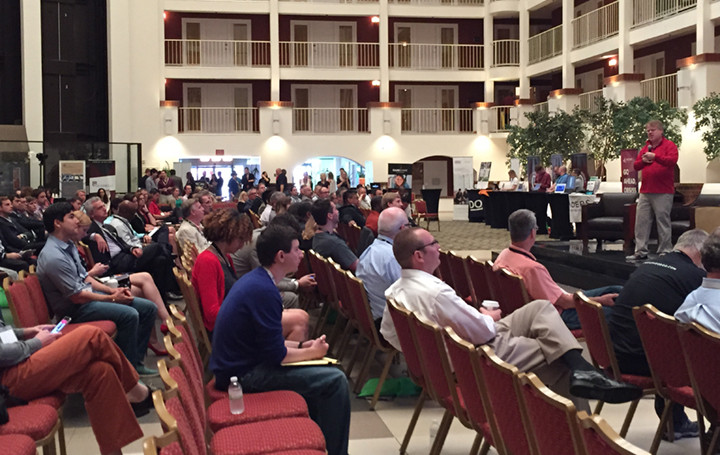 The conference started at 10 0′ clock with opening statements from Edward Domain, followed by a talk with Robert Scoble on the developments in conceptual technology and working towards a 'frictionless' lifestyle.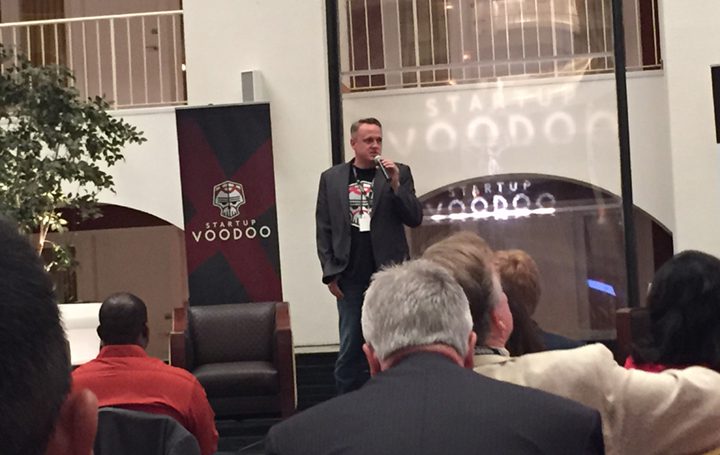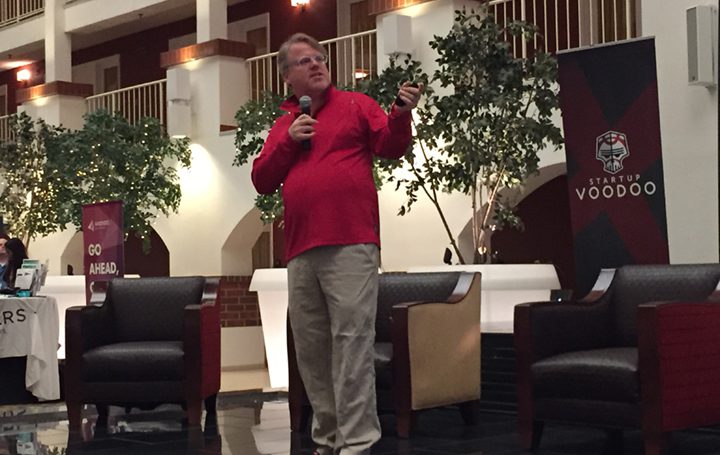 After that was a panel moderated by David Storm about the startup community in online security and the strides being taken to help to make the internet a safer community, followed by the announcement of the three most promising startups for the year; Donald, Hip Pocket, and Ear Compass.