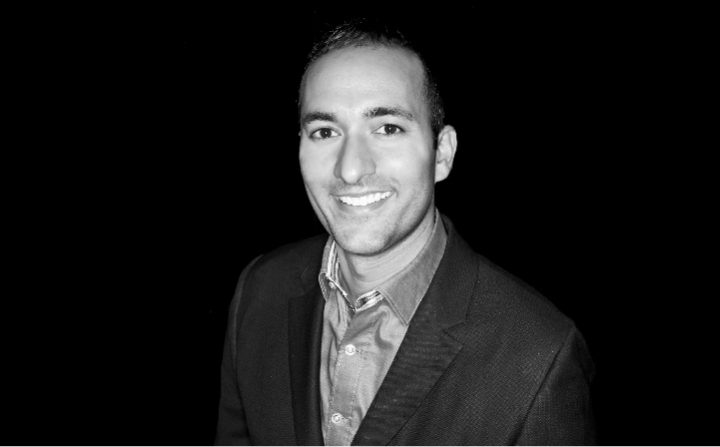 You could argue that Los Angeles has been a startup town from way back, but then you would be wrong. Sure, there was a hardcore tech base here in aerospace, and an engineering base at places like Caltech and USC. Though vital to LA's development, those places did not function like startups, did not address consumer-centric problems, and of course, when they got started, there wasn't an Internet.

MySpace, the online community, was the first major consumer Internet company in LA. Amit Kapur joined MySpace in 2005, when it was, pretty much, a startup. He eventually became its COO. Now he is president of AOL publisher platforms, and is CEO and a co-founder of Gravity. Gravity looks at the content you interact with online, such as the stories you read, the videos you watch, and then creates an interest graph to filter the content on the site to something personal, tailored to your interests.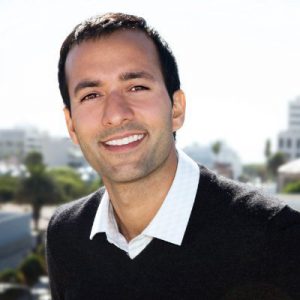 'We apply machine learning and some very advanced technology that we've developed so that we can dynamically adapt the page to every user.' Kapur told me in a recent phone conversation.
He and his Gravity co-founders have been working in LA tech for more than a decade. He has seen LA expand past its reputation as a media town, as a fashion town, as a town of scribblers in coffee shops working on screenplays back in the day, and now on apps, to something a lot bigger and world-changing. 'LA's a big ecosystem, right? It's such a big city that you have a lot of diversity in the types of companies that we have here,' he said.  
The early companies that seeded the LA startup scene were marketing outfits. 'Early on in the Internet, this is like 2003, 2005, many companies were marketing and advertising based,' Amit said. The MySpace founders had marketing backgrounds, too. Then, as MySpace developed, matured, and was overtaken by Facebook, there was a diaspora. The early crew spread out to create new companies. There's a pattern here – the blossoming of a first mover, success, maturity, and a diaspora.
'The idealized example,' Amit added, 'is very much PayPal, all the PayPal mafia and all the different companies they've started.'
Companies started by former PayPal founders, execs or investors include Tesla Motors, SpaceX and Hyperloop (Elon Musk), Palantir Technologies (Peter Thiel), LinkedIn (Reid Hoffman), YouTube (Chad Hurley and Steve Chen), Yelp (Jeremy Stoppelman and Russel Simmons), and Yammer (David Sacks).
'Now you've have got this environment of angel funding and VC funding, and everybody is trying to start a company,' Amit told me. What's happened here in LA, he continued, is a microcosm of what's happening at a macro level across the US and across the world. 'Technology companies are taking over everything, and software and hardware is taking over every industry.'
Companies like PayPal and MySpace formed the early foundation for what would later become the LA startup ecosystem. The diaspora began there, and it is shaking the world now.
For Kapur, it started in 2005 as an early employee at MySpace. I asked him his advice for anyone considering launching a startup in LA. He laughed. 'Well there is no formula to it, right? It's like any of us that have started companies, you hustle. There are incubators out there. So, go and see if they are a good fit for you.'
He talked about angel investors you can look up on LinkedIn, and advisors to seek out. But the word that stuck with me was: hustle.  In LA, founders have often used that word to describe their compatriots in the startup scene. LA, a scrappy place to begin with, needs you to hustle.
Images courtesy Amit Kapur and Gravity