MarkITx, a Chicago-based B2B market for selling second-hand IT equipment, has raised just over $1 million in seed funding this week from area angel investors, including serial entrepreneur Francis Wisniewski and Chicago startup real estate advisor Jack Keenan, among others.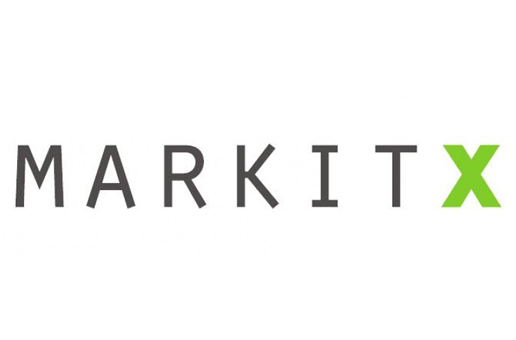 The IT equipment network enables businesses to figure out the fair market value of the equipment they already have, and connect with potential customers through a trusted trading network. MarkITx utilizes the information of its own market along with industry data to generate an appropriate price for each set of equipment, providing its own verification and refurbishing services to make sure the buyer is receiving top-shape IT equipment.
"We founded MarkITx with the vision to address a much needed void in the IT marketplace," said founder and CEO Frank Muscarello. "MarkITx will effectively level the secondary IT playing field by accurately and clearly communicating supply and demand to determine actual value."
The initial round of funding will help the IT exchange market grow to meet its $10 million demand, of which the company is currently able to supply almost 10 percent. In addition to allowing companies to price and list used equipment, MarkITx automatically matches buyers with sellers based on preferences of pricing and equipment condition. With the help of the seed round, MarkITx hopes to use its specialized market to take on the $348 billion IT industry.
MarkITx was accepted into 1871, the city's largest startup coworking space, in August of this year. As a seasoned serial entrepreneur of nearly two decades and a Chicago native, Muscarello admitted that he has only recently begun to realize how impressive the city's growing startup scene has become.
"What amazes me is just how talented talented Chicago's digital community is and how remarkable the companies living, growing, and doing business here are as well," wrote Muscarello. "Chicago's entrepreneurial ecosystem is incredible."