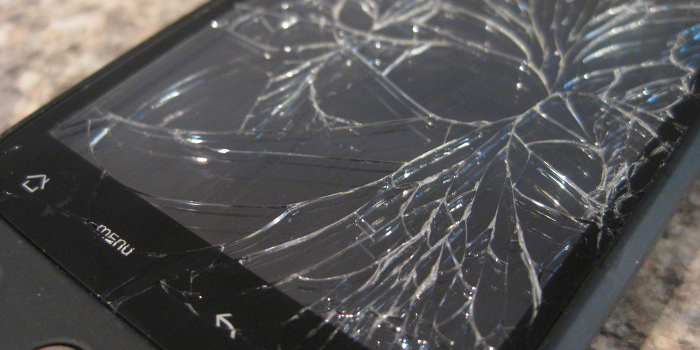 Malware activity spiked during the first quarter of this year on both mobile and desktop platforms, a stark reversal that digital security firm McAfee described in terms of a pre-Socratic Greek thinker.
"The Greek philosopher Heraclitus, known for his doctrine of change as central to the universe, once wrote that 'everything flows, nothing stands still,'" reads a report by the company. "The first quarter of 2012 embodies Heraclitus' doctrine in almost all areas of the threat landscape. Although we observed declines in the numbers of many areas of malware and threats at the end of 2011, this quarter is almost its polar opposite."
The company's most recent quarterly threats report found growth in computer security threats almost across the board, in a shifting trend that surprised the authors. Password-stealing trojans in particular are on the rise, as well as rootkits and malicious URLs.
Nowhere did threats grow so much as on as on Google's mobile operating system Android. Hundreds of threats last year have already grown into the thousands, according to researchers – though they did note that security on the platform is improving with increased attention on mobile threats.
Many new mobile threats are driven by profits, either displaying ads or sending premium SMS messages. Others are more puzzling, like a Trojan that searches for photos stored on an SD card and inserts an image of deceased Iranian revolutionary Ayatollah Khomeini into each image.
"The writing is clearly on the wallpaper," reads the report. "We must protect all devices, mobile or otherwise, that have valuable data. If not, today's cybercriminals will be happy to handle it for us."
The report says that only installing trusted software – and remaining suspicious of apps in the official Android market – would cut down on many infections. Most mobile malware is currently emerging from China and Russia.
The report also notes vigorous legal and law enforcement action against cybercriminals in the past quarter, and retaliatory measures by hacktivist groups like Anonymous.
McAfee Labs is a computer security and anti-virus company owned by Intel, and based in Santa Clara, CA.
Image: Robert Nelson (Flickr) CC BY 2.0