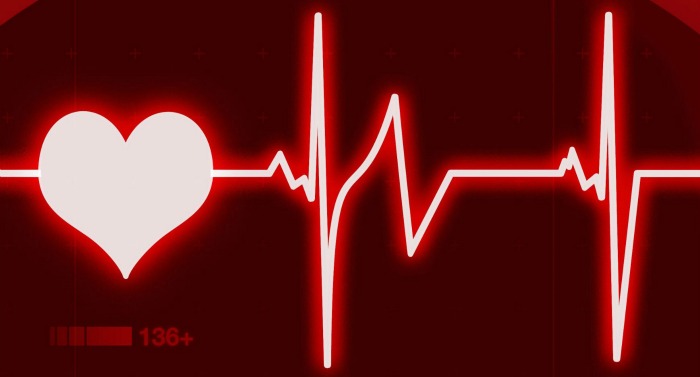 Who knew that coaxing people to track their daily health habits could be so easy and so lucrative? While buying a wifi scale exclusively to auto tweet your weight might seem masochistic to some, others find pleasure in public accountability.
The subculture known as the Quantified Self movement views sleeping, eating, drinking, and exercise behaviors as data points that can be assembled to make sense of the complicated human machine. Tracking devices like Zeo and the Nike Fuel Band make it easy and fun to collect data about healthy behavior, causing the Quantified Self movement to dissiminate from a fringe group of body hackers to the masses.
Now, former Foursquare cofounder Naveen Selvadurai wants in on the body data hacking community too. Selvadurai appeared at an event earlier this month at Union Square Ventures in New York, saying that he is working on "Google Analytics for everything I know about my body." Although Selvadurai has publicly admitted that his data experiments are only a project right now, additional clues have surfaced that Selvadurai may be turning it into something more.
Selvadurai's Twitter account went silent on May 9th, just a few days before his talk at Union Square Ventures. His other social accounts, however, paint a fuller picture of what he is working on. For example, his Pinboard bookmarking page contains bookmarks to his latest research.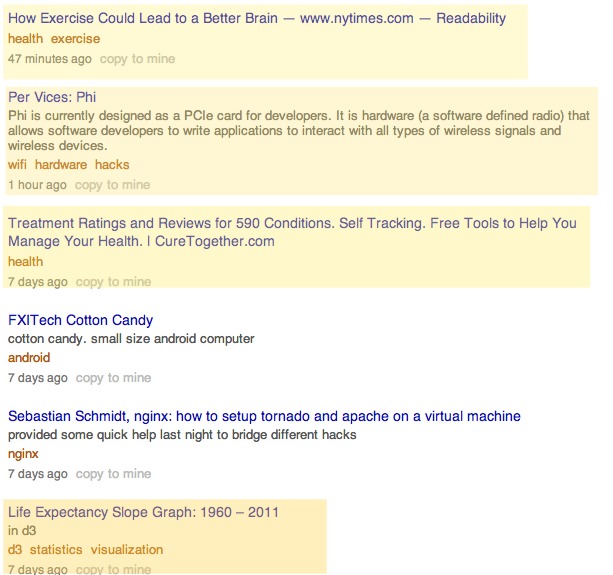 Pay attention to the highlighted bookmarks (added for emphasis).
Selvadurai is researching life expectancy rates, information for software developers about interacting with wireless devices, a self tracking company, and an article from the New York Times about how exercise leads to a better brain. Based on these links alone, it's easy to put together what the former co-founder may be working on: writing software for wireless tracking devices to track data that might help prolong life expectancy.
Do you think that's a stretch? Check out the links that he bookmarks further down the page: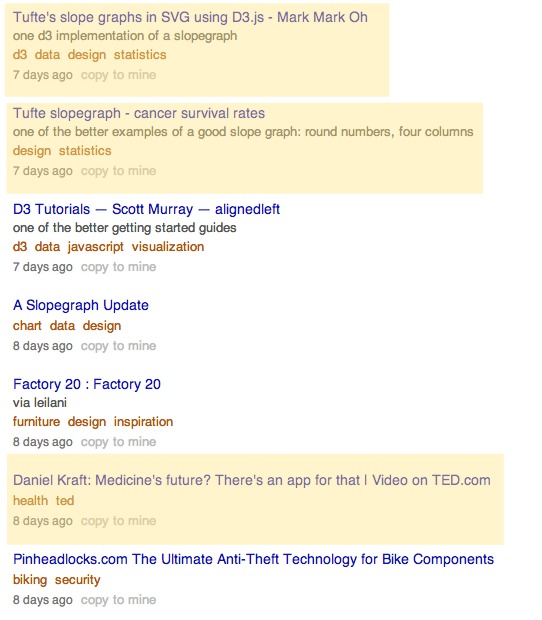 The highlighted links show that Selvadurai is also researching cancer survival rates, the implementation of graphs, and how apps are the future of medical devices.
Selvadurai has always been interested in the interaction between digital and the real world by using data as a bridge. Originally, Foursquare was marketed less as a check-in app and more as a personalized recommendation engine. Only time will tell what the former Foursquare co-founder's "project" will  blossom into, but it surely is going to be something ambitious.
Image provided by pond5 – the world's stock media marketplace.