Gulp Data and Eagle Alpha are announcing their collaboration to ensure business owners have more ways to monetize their data and access fast, dilution-free funding. 
According to the companies, the partnership will help more SMEs and large corporations monetize their datasets and add data to the balance sheet as an asset.  
Founded in 2021, Gulp Data is a provider of data-backed loans and data valuations and is capable of pre-approving a loan in just 24 hours. The company operates globally and offers its services to businesses of all sizes, regardless of their size.
Eagle Alpha is a pioneer in the universe of alternative data, and is a leading alternative data aggregation platform that also provides advisory services.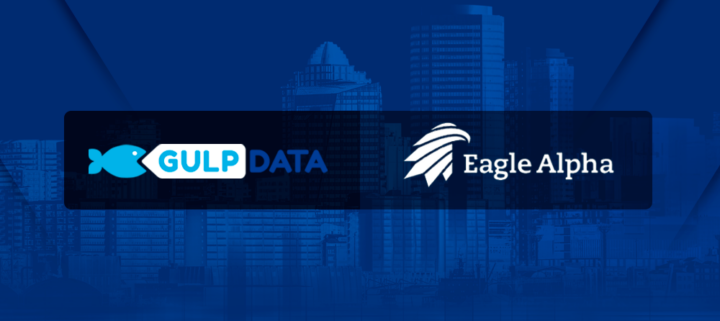 Said Niall Hurley, CEO at Eagle Alpha, "Through our partnership with Gulp Data, we look forward to further supporting corporates and SMEs by opening up access to our all-in-one platform – providing a secure and compliant way for investors to view new data sources and to reduce the friction points for corporates wishing to access the investment and financial services vertical."
"We're extremely proud to announce our new partnership with Eagle Alpha to ensure that our customers can access more ways to monetize their data. Eagle Alpha leads the industry when it comes to compliance best practices and this partnership marks an important chapter for the growth of Gulp Data," said Lauren Cascio, Founding Partner at Gulp Data.
The idea of using data to help founders access capital has increasingly been taking root in the US and across the globe, where funding is even more constrained. 
As investor activity remains at a greater standstill, new models and approaches are being created by those on the ground who understand the financing needs of companies the most keenly.