South Carolina startup RidePost is looking to bring an affordable transportation alternative into the mainstream with the beta launch of its new ridesharing service this month. RidePost is currently participating in The Iron Yard startup accelerator in Greenville, South Carolina this Summer, which is set to run until September.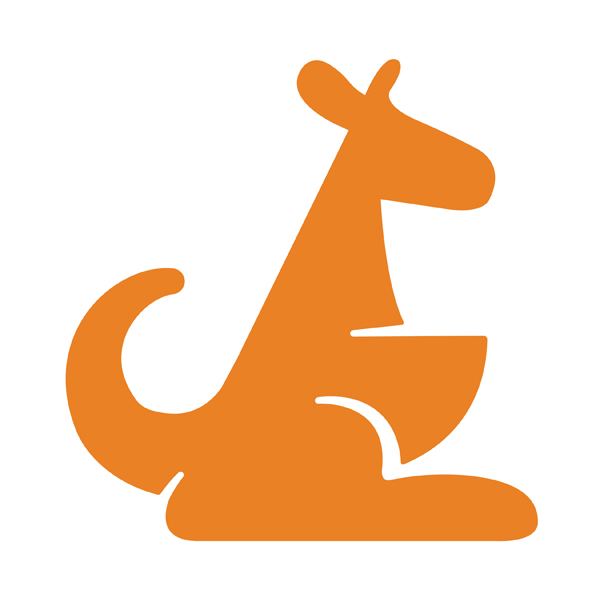 Founders Marty Bauer, Nik Budisavljevic, and Blair Deckard began work on RidePost as part of the trio's International MBA program at the University of South Carolina. The three eventually met Robert Pearce, who began working as a web developer on RidePost during nights and weekends away from his day job. The team quickly realized that their concept had much more potential beyond a simple class project, and decided to commit to creating a business out of the ridesharing service.
"Our goal is to change the way that people travel," said RidePost co-founder Blair Deckard. "Travel is about adventure, discovery, and exploration — in many cases, this has become inaccessible to people who might be strapped for cash… If we can get people together to experience new things in new ways, we've accomplished our mission to change the way people travel."
The team came up with the idea to bring a reliable ridesharing service to the US after spending time abroad. Bauer discovered that ridesharing in other countries allowed him to see and do more for far less money than using traditional means of transportation. While spending time in South America, Deckard and Budisavljevic also found themselves liberated from their meager traveling budget by embracing social practices like couchsurfing during their trip. "We are inspired by our collective travels and interactions with transportation systems in foreign places; but also by how we can remix these alternatives to jive with US culture," said Deckard.
RidePost plans to begin the process by first offering a beta to students at the University of Carolina on the 17th of this month — a community of approximately 30,000. The service will give drivers the chance to fill any empty seats in their car, allowing potential ridesharers to find affordable transportation with people of common interests. Drivers can set the price for their trip and will receive 90 percent of the transaction once the trip is completed, with the remaining percentage going back to the company. The team is working hard to implement safety features that will steer the public perception of ridesharing away from "sketchy" and into the mainstream in a way similar to CouchSurfing, whose community operates on reviews and user feedback.
The founders applied for The Iron Yard accelerator during their final year of the MBA program, and discovered only days before graduating that they had been accepted. Since then the RidePost team has been hard at work in the Greenville startup community, and has even been fast-tracked to join SC Launch, a program tailored for high-growth technology startups.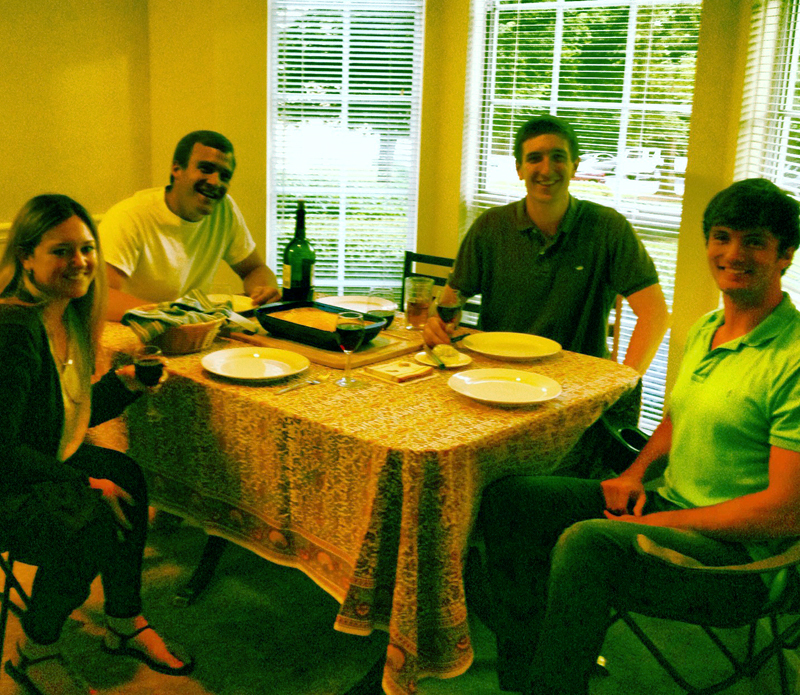 Leading up to its beta launch later this month, RidePost is focusing on product development over fundraising. "If we knock it out of the park with our users, we believe amazing things will happen," Deckard said. "It comes down to having a solid plan and executing."
For now the founders are busy grinding out twelve hour days in the open workspace of The Iron Yard, mixing things up by taking ping pong breaks and redecorating desks with princess themes. "We were all great friends before we started this company," Deckard said. "If anything, this has just made us closer."
Be sure to keep your eye on the RidePost homepage to find out when the social ridesharing revolution makes its way to your hometown.