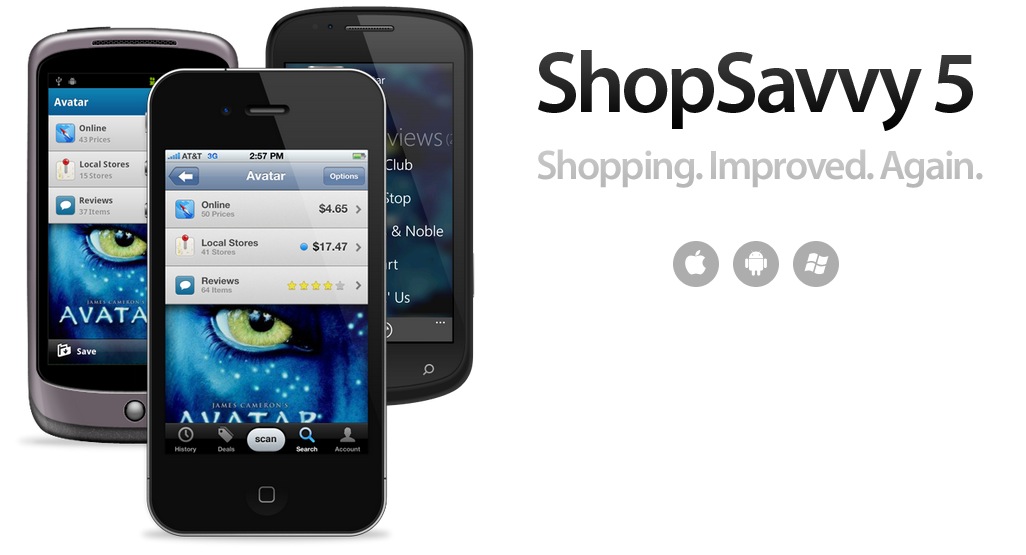 Dallas-originated startup ShopSavvy has been hard at work over the past three years innovating its handy mobile price comparison platform, ideal for solving on-the-spot purchasing indecision. The app enables any shopper to quickly scan the item they're looking to buy to find out if they're getting the best deal in their area, and since its launch the company has continued to add a wealth of new features that are turning the once-simple app into a growing mobile marketplace.
ShopSavvy was founded in 2008, under the name GoCart, by Alexander Muse and John Boyd, and the app went on to win the the first-ever Google Android Developer Challenge during the same year. T-Mobile convinced the founders to rebrand GoCart as Shopsavvy following the competition in exchange for free advertising. With its most recent release, ShopSavvy allows users to not only compare prices in stores around them, but also online, giving them the option to purchase the product, wherever they find the best price, directly from their smartphone.
Since its launch, ShopSavvy has added offices in San Francisco and introduced its app on both Windows and iOS platforms — updated versions that have added customer reviews, mobile payments, and even information on further savings like price-matching policies, coupons, and available rebates. Last year the company received $7 million in a Series A round of funding that included Facebook co-founder Eduardo Saverin.
"Eduardo has a unique vision with regard to mobile and retail — a vision we share," Muse wrote. The founders admitted that they had considered selling ShopSavvy during that Summer, but decided to continue on with the venture after speaking with Saverin. "At the end of the day we decided it would be a LOT cooler to build a billion dollar company with Eduardo," said Muse.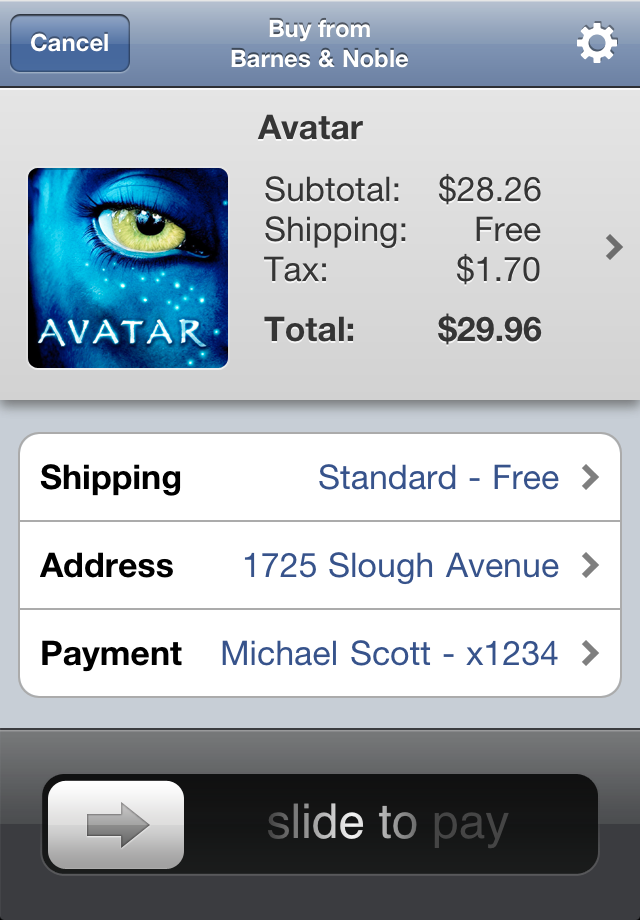 Earlier this year the company announced a new feature, SavvyListings, that allows users to take part in selling their own items in the ShopSavvy marketplace by simply scanning its barcode. This update was followed by the launch of a Big Data initiative called ProductCloud, which enables companies to harness the real-time barcode scanning and searching data amassed each day from ShopSavvy users.
According to the company, ShopSavvy has been downloaded more than 25 million times and currently has 10 million active users. Mobile shoppers are scanning more than 2 million barcodes daily, 90 percent of which are taking place inside retail stores.
For now the company is using its recently acquired funds to focus on building out the number of new features, and continuing to tweak them based on user feedback. Check out the ShopSavvy website to get the fully-featured shopping app for the mobile device of your choice; next time you find yourself in the middle of your favorite store, mulling over whether you've got the best price in front of you, you'll be happy you've got it.