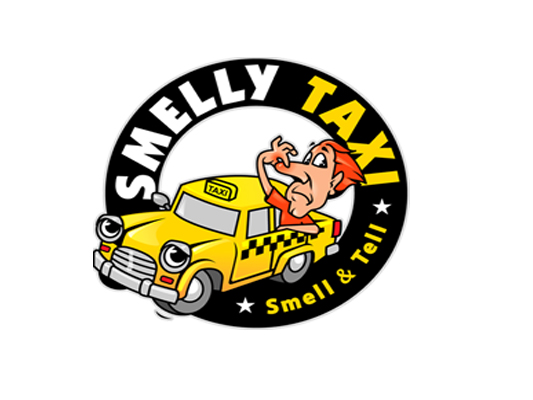 When Adam Saffro flagged down and stepped into a cab in Chicago earlier this year, he did not know he would be stepping out with an idea for a new mobile app.
After collaborating with his brother Chad Saffro, the Smelly Taxi app was born. Through the app, riders can rank the cab's smell (or lack thereof), the professionalism of the driver, and the car's general cleanliness on a scale from one to five, five being the best score. Riders are also encouraged to take pictures of themselves in the vehicle and upload them to the site in an effort to share the faces behind the reviews, as well as the condition of the cab's interior. If permitted, pictures of the actual cabbies are also encouraged.
Picking up steam since its August 2011 launch, Smelly Taxi will soon be joining forces with Taxi Magic, the first free nationwide taxi booking service online that is directly integrated with taxi dispatch systems.
In addition to Smelly Taxi's offerings, a user will now be able to book a cab from his or her mobile phone, as well as track its arrival, charge the ride to his or her credit card, and/or expense the trip with an e-receipt.
The app is available in over 35 cities, including international destinations like Vancouver, Beijing, and Melbourne. Smelly Taxi can be downloaded from Apple's App Store and an Android version is expected soon.