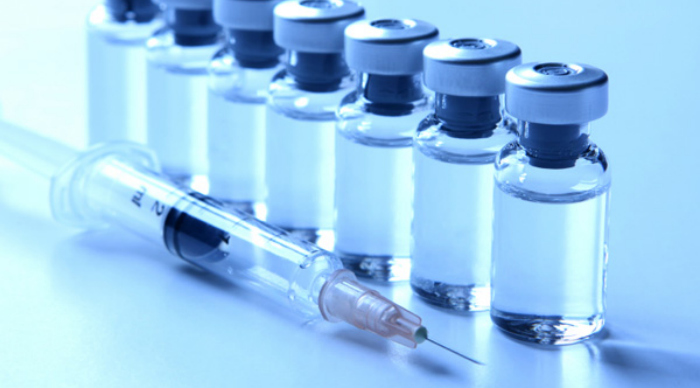 St. Louis-based Sequoia Sciences is preparing to start phase 1 of clinical trials for a vaccine that treats and prevents recurrent urinary tract infections. Thanks to early support from the St. Louis Arch Angels Network in the form of a $6.6 million investment, the company has secured an additional investment of $1.5 million by Prolog Ventures and Holton Capital. The clinical trials will begin next month.
For the upcoming trial, Sequoia will test their vaccine on women who get four or more urinary tract infections a year. This new investment from Prolog Ventures and Holton Capital will accelerate the trials, and allow Sequoia to move one step closer to licensing its primary product to a pharmaceutical company and bring the product to market.
The overall goal of the company is to improve the lives of people who are affected by acute bacterial infections, for example urinary tract infections and chronic infections involving bacterial biofilms. Sequoia Sciences believe that a vaccine for chronic urinary tract infections (UTI) could cut down on 15 million doctor's visits annually that are specifically for UTI treatment.
According to Stephen Trampe, Chairman of Sequoia Sciences since 2000 and one of the founding members of St. Louis Arch Angels, Sequoia Sciences is equipped to innovate beyond just creating one new vaccine. The company is developing technology in the drug discovery industry that allows researchers to go deeper into the molecular make up of plants to isolate compounds that can then be tested for their medicinal benefits. "Plants have experienced millions more years of evolution than humans have, but they deal with diseases just like humans do," Trampe says, when discussing the role that plants have in medical research. "The problem that Sequoia is solving is that separating plant compounds easily, cheaply, quickly has never been done before." Until now.
Sequoia Sciences has raised close to $30 million in funding to date and has generated close to $6 million in revenue. The investment made by the Arch Angels is the largest investment Sequoia has received from one group of investors. "These additional investments in Sequoia (by Prolog Ventures and Holton Capital) are indicative of the sense of partnership and cooperation from St. Louis-based funding sources for interesting investment opportunities," noted Gil Bickel, chairman of the St. Louis Arch Angels.