Celebrating its 25th anniversary this year, the Entrepreneurs' Organization (EO) has shared its 2012 member survey data this week. The EO is a global network that brings together more than 8,000 business to share and learn from one another. The organization's latest gathering of data highlights the growing startup scene in St. Louis, which is home to the largest EO chapter in all of its 40 member countries.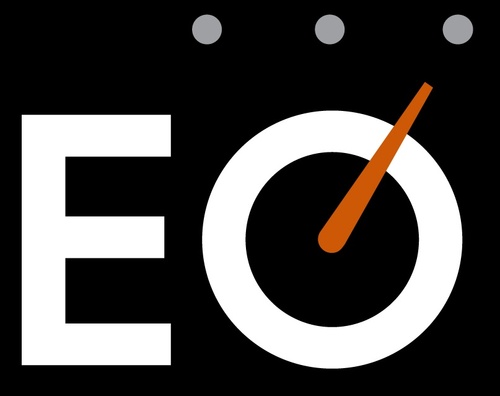 In many instances, St. Louis is beating the global average by a healthy margin. In terms of hiring, St. Louis businesses are beating out the global average with 71 percent of companies expecting to increase full-time employees in the coming six months, while only 13 percent of companies are expecting their debt load to increase in the same time frame, compared to a doubled global percentage.
When it came to a negative change in business revenue, St. Louis displayed only half that of the global average at just six percent, and four percent more St. Louis companies said they didn't see any change in revenue compared to the average. 87 percent of those surveyed said that they would start a new business in St. Louis, beating out the global average by seven percent.
"We are excited to share this information with our community," said St. Louis EO chapter president George John. "The majority of our members increased the number of full time employees in the last six months and expect that number to increase again in the coming six months. That kind of progress is a testament to the power of EO as a member-support organization and to the positive movement in the St. Louis economy."
St. Louis stuck closely alongside the global average in a number of categories, including increase in full time employees, part time/contractors, business revenue, and net profit. Check out the full infographic below to find out more details about how St. Louis businesses compare to the global scene, and be sure to visit EONetwork.com to read up on the worldwide entrepreneurial network.