As St. Louis' startup ecosystem continues its blistering growth, community organizations supporting entrepreneurs in the region are also experiencing growth to keep up with the increased demands being placed on their resources and in the case of ITEN, adding staff to keep up.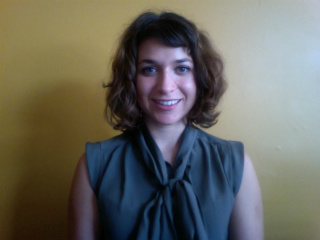 ITEN is a non-profit supporting entrepreneurs and currently works with over 220 startups and has over 120 mentors.
Karen Mandelbaum has joined ITEN as the "Ecosystem Relationship Coordinator" and explained her role as being a relationship builder within the startup community to convey the "great things ITEN can do to help their venture."
Mandelbaum explained one of the biggest challenge in St. Louis,
"We have great mentors in this community that want to offer their help to entrepreneurs and we want to make sure people in St. Louis looking for help can find the help they need and grow their businesses."
For those interested, ITEN has four main programs available for entrepreneurs at no cost:
Concept Development: This track is for new entrepreneurs looking to bounce their idea off of experienced businesspeople in the entrepreneur's field that can offer insight into the idea.
Business Model Validation: This will allow the entrepreneur to critically asses their plan- do the business have a way to make money efficiently? Mentors here help fine-tune the entrepreneur's business plan to ensure the greatest chance of success.
Mock Angel Business Training: With approximately 20 mentors involved, entrepreneurs seeking funding for their business have a chance to pitch their startup to 'mock' angels that will evaluate their pitch the way real Angels and/or VCs would.
Growth Acceleration Program: This is for the entrepreneur that is up and running and needs to find ways to accelerate their growth, which may or may not involve raising funding.
"The Mock Angel Business Training is something we are very proud of," said Mandelbaum. "Having access to an environment where there is no risk to practice your pitch is really something valuable for entrepreneurs."