The public advocate position in New York, to be determined tomorrow in a special election, is the first in line to replace a mayor departing midterm. In the past, many public advocates have used the position to springboard their political career, including the current New York Mayor Bill de Blasio.
Tomorrow's election has 17 candidates, one of whom is Michael Blake. After serving as the Iowa deputy political director for Barack Obama, Mr. Blake is one of the candidates running for public advocate, a position left vacant by Leticia James.
In an opinion article published by the editorial board of The New York Times, Blake was described as is an "ambitious state assemblyman representing the Bronx", who "has ideas on affordable housing worth considering."
This year, technology and the city's startup scene are to set to play a larger role for the electorate. And according to candidate Mr. Blake, the tech world is welcome to NYC if it plays its part. In campaigning for the role, Blake, the son of Jamaican immigrants, continues to push for policies that put communities at the center of further development.
"Startups have to be attentive to the conditions of the ground and the needs of these communities. It is time for startups to start collaborating with us consistently in that manner," Blake said in a press conference with ESPACIO, the parent company of Techli.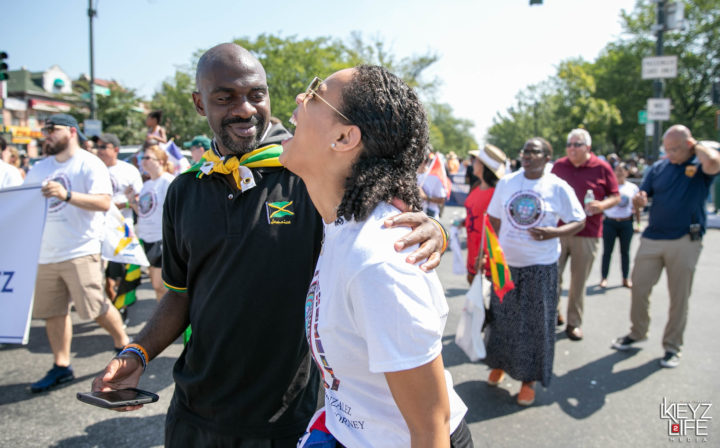 One of the priorities that Blake will address is the increase in rent within inner-city neighborhoods like those in the Bronx borough. In addition to securing an economic pipeline to the community and stabilizing neighborhoods through housing initiatives and rent control, he proposes that that mixed-use property-owners will need to be held responsible for understanding the realities on the ground.
"The biggest aim will be to make sure that those that reside there, get to stay there," he said.
Blake is a second term Assembly Member representing the 79th District in The Bronx. His signature piece of legislation signed into law advocated for small, minority and women-owned business enterprises who contract with New York state, ensuring that they got paid within 15 days instead of 30.