Given that 96% of Americans shop online, leveraging business apps will help to bring your business closer to your target demographic while giving you some competitive edge. However, successfully launching your app-based business can never be done with an app fraught with issues. Regardless of the issue that your app faces, log management and analysis can offer you enough insights to identify loopholes within your app and find viable solutions.
Since log management is a widespread field, you might find your members of staff struggling to exploit it for the benefit of your business. For instance, developers might find themselves restricted in terms of what they can access in the production level logs while IT administrators might find generating resourceful insights from a decentralized system as a challenge. As a result, changing how you embrace log management will determine the efficiency at which you can use your apps and deliver quality services.
Here are a few insights to make your log management efforts successful:
Centralize All Your Logs
Businesses tend to give many excuses as to why they do not centralize their logs which range from the centralization cost to the lack of resources. However, log centralization will help you to see the bigger picture when it comes to log management. Traceability is key to understanding the insights that the logs try to inform you about, according to the Paper Trail App website: https://papertrailapp.com/.
What makes centralization even more essential is the fact that applications are becoming even more complex with diverse production-level logs being produced. This means that it will be tough to identify any problematic log that is currently decentralized. Furthermore, a central logging system makes it easy for developers to troubleshoot app issues without the extra step of seeking permission to access various production environments.
Use Role-Based Log Access
After centralizing your logs, the next step should be to offer access to the logs through a role-based system. Not everyone needs to have access to the sales bases logs or even those that deal with customer traffic. Look for a secure way to offer access to the log data to authorized personnel without risking your data.
While the support team can use the data to access and analyze downtimes, the marketing department can use the same data to monitor the use of coupons and understand application traffic. For an efficient system, the data that the support staff accesses and that of the marketing team should minimally overlap unless the two are working in collaboration. Consider using cloud-based log management solutions to make this task possible.
Review the Log Data Regularly
There is more to log management than just leaving you data untouched only to wait for notifications to help you identify any loopholes in the system. Instead of waiting for customer issues to trickle in to identify any loopholes, you should instead anticipate problems with the system. Form a log analysis culture with your team to proactively counter app problems before they can turn into a menace.
You can train recruits on the various log monitoring methods while urging the current staff to study the logs either daily or weekly. To ensure that the culture sticks, perform cross-team audits and hold everyone accountable for their department, as noted by The Balance Careers.
Measure Your Log Management Impact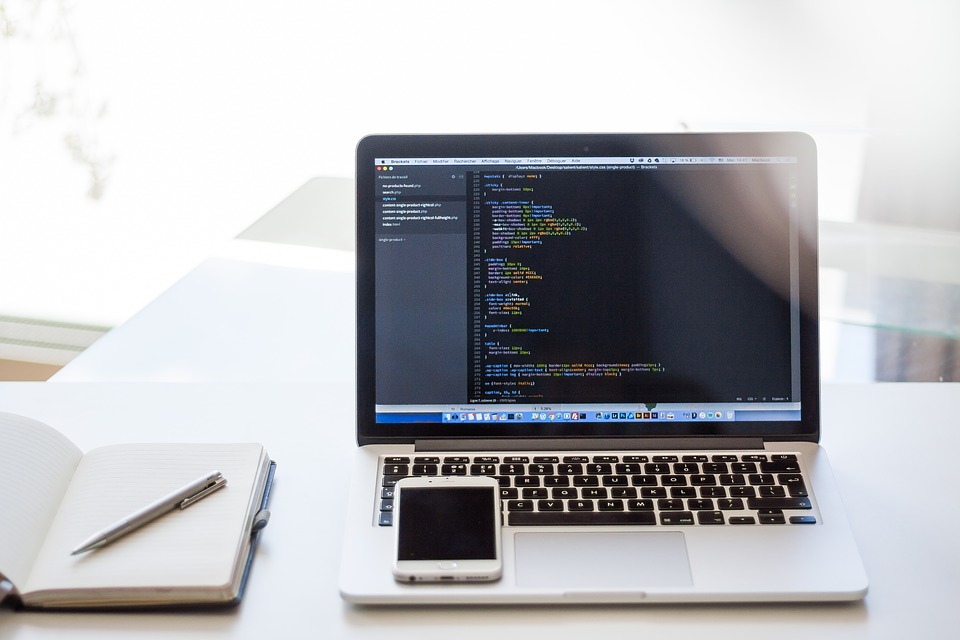 Use a scale system to measure the impact that your proactive log management efforts produce. For instance, you can offer two points to log issues that are solved before a customer complaint and issue one point for those resolved afterwards. Gather the cumulative points after every week and compare how you are faring during the week with the data from the previous week. This will gamify the log management process making it fun for your staff to indulge.
Conclusion
Log management should not be treated as an experiment but as a normal aspect of running your business. You should involve your staff in the management process to make it successful and efficient. Consider the above tips to offer flawless services through your business app.