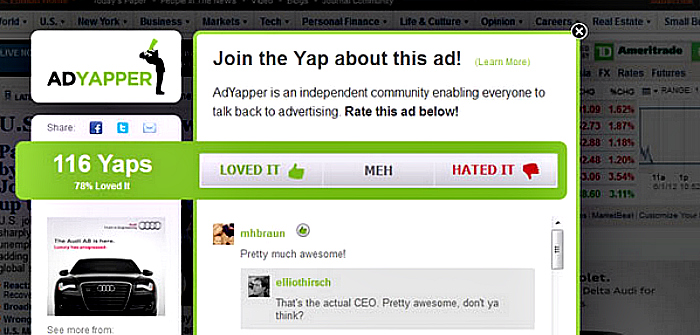 Have you ever noticed an ad that either rocked or annoyed you so much that you wanted to talk to the brand directly about it? Turns out, you're not alone. If you've ever watched the SuperBowl, you know that spectators get just as excited about the ads as they do about the football game. The next day the internet blows up with conversation about the ads. AdYapper,  a new platform that lets you talk to brands and agencies about their ads, recently launched to the public.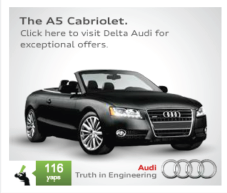 AdYapper allows people and brands to communicate around ad campaigns via a tag that is applied to existing creative assets. Ad viewers will be able to see a small green icon in the corner of the ad that indicates their ability to comment on the ad. Advertisers get access to robust analytics offerings that allow them to not only view the feedback, but to also identify missed ad viewing opportunities.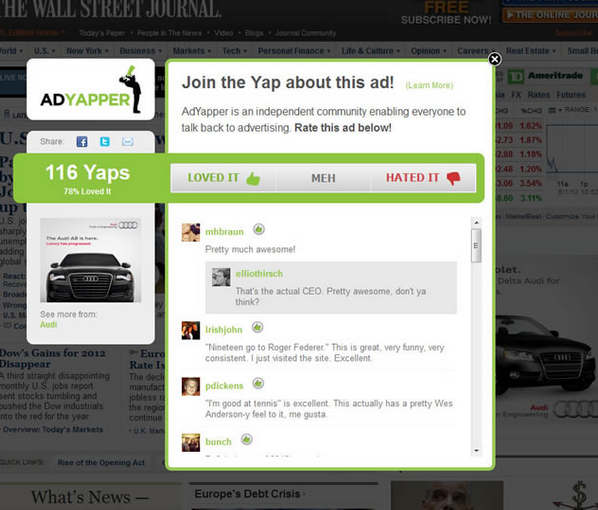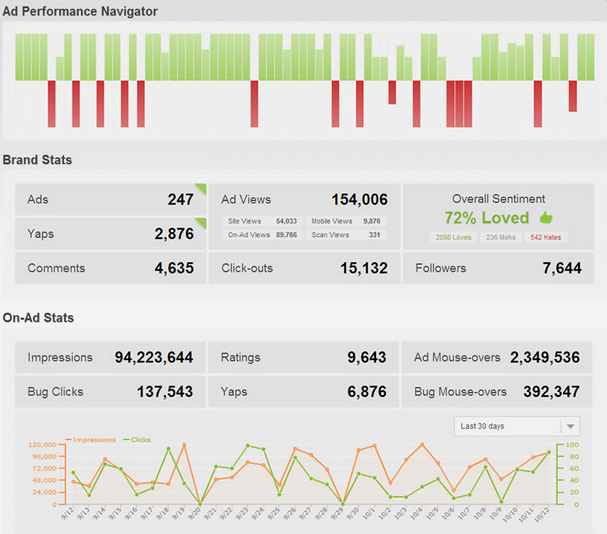 AdYapper was part of Portland Incubator Experiment (PIE)'s first startup accelerator class in 2011. Since then, the team has reorganized and rebuilt the back-end technology. According to CEO Elliot Hirsch, the AdYapper platform is now primed for growth, and the team is raising its first round of funding. Currently, AdYapper is funded by PIE seed funding and friends and family.
Hirsch was inspired to create AdYapper after spending years as a user experience designer as an employee at Tribune Interactive and as a consultant to many agencies, including Razorfish. He realized that brands were spending a lot money on ads, but "you can't really measure how they perform," according to Hirsch.
Enter AdYapper. "We think this simple tool has the potential to revolutionize not just the Internet economy but advertising in general. The relationship between brands and consumers, companies and agencies, brands and market researchers will fundamentally change," continues Hirsch. Beyond just generating conversation, AdYapper's deep analytics can identify how popular or unpopular an ad is, down to the neighborhood. If an ad is placed on a billboard in front of a church, for example, AdYapper can identify the issue with the ad simply based on its location. AdYapper can also stop a potential PR nightmare based on early feedback for brands who put out edgy ads.
Although AdYapper started talking with political candidates too close to the election cycle this year, Hirsch agrees that AdYapper can definitely help ad viewers give feedback around political ads during the next big campaign season. There's nothing that fires people up like political ads.
"We deeply believe that consumers deserve to have a voice in the ads they see. If they have a voice, it changes a lot of things. People can affect positive change in the ads that brands put out, and we are developing the tools for this process," notes Hirsch.