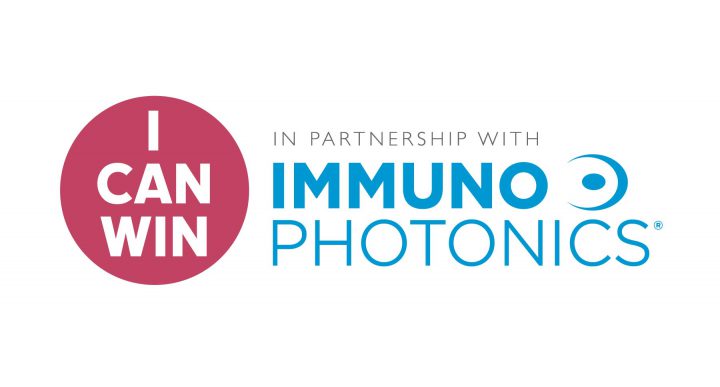 John Coveyou has become a crowdfunding whiz of sorts.
In early 2014, Coveyou had his first crowdfunding campaign experience when he decided to raise money on Kickstarter for Linkage, a DNA card game. His initial goal was to raise $3,800, but the campaign ended up raising $12,055. From there, he built a campaign for another game he created called Peptide, a protein building game. That campaign raised just under $17,000. In the last month, he launched a third crowdfunding campaign for a game called Ion. That campaign raised more than $89,000.
Running three successful campaigns has given Coveyou a lot of insight into what translates into success and what doesn't. And, while still running his business, he's using that knowledge to act as a consultant for numerous other individuals and companies on their campaigns. (Although he used to provide his advice for free, he has now turned his consulting into a side business.)
Coveyou is just one of many people who have taken advantage of crowdfunding opportunities in St. Louis and across the world. According to research firm Massolution, crowdfunding platforms raised a whopping $16.2 billion worldwide in 2014 (up 167 percent from 2013). This exponential growth is expected to continue into the foreseeable future as more people latch on to the concept.
Although crowdfunding has taken off, that doesn't mean you can coast your way to riches. Coveyou notes the most noteworthy campaigns held that distinction because they were able to stand out.
"When something goes viral, it really doesn't happen on accident," he said. "Viral means that people are clicking through something because they want to see it. There is a strategy behind that."
So what do you have to do to have a successful crowdfunding campaign? For starters, you have to actually build your crowd before the crowdfunding campaign takes off. This can be done, among other ways, by reaching out to different audiences through means such social media, launch parties and even old-fashioned word -of -mouth.
"It's true what they say — if you jump into crowdfunding without a crowd, it will be pretty painful," he said.
Once you have your crowd and are ready to generate even more traction, that's when you really need to get creative. You have to be willing to do things to reach the intended audience in a meaningful way and to provide them with something of value, whether that's a feeling or a something they can use in their daily lives. And whatever your campaign is, you have to make sure that the message the audience is taking away is saying what you want it to say.
"At the end of the day, in order to be successful, you must have a high-quality product that people will value," Coveyou said. "Cheap clicks on a silly campaign aren't worth anything."
Crowdfunding campaigns come in all shapes and sizes. You have equity and non-equity. "keep it all" or "all or nothing". Most campaigns operate through sites such as Kickstarter, Indiegogo and, GoFundMe, but there are and many more.
Many campaigns, such as the ones that Coveyou has engaged with, involve funding a product that can be sold. But crowdfunding has also become a valuable financial tool to help provide services and help tackle serious global issues.
One nonprofit using crowdfunding as a tool is I Can Win, which is working to provide experimental drug treatments to patients who need them. The nonprofit is launching its crowdfunding campaign on June 28 and hopes to raise $200,000 in 60 days in order to provide experimental drug treatments to those in less developed parts of the world.
The idea for this campaign hasn't come up suddenly; for the past year, the organization has been lining up potential donors, or what they refer to as allies, for the campaign. Anyone who donates at least $20 to the campaign will receive a bumper sticker and $200-plus donors will receive a documentary on experimental treatments taking place in developing nations.
"A lot of people fall through the cracks — there are a lot of cases where patients who are suffering don't have any medical options," said Tomas Hode, the founder of I Can Win and CEO of the St. Louis-based biotech startup Immunophotonics. "And there are technologies out there that could potentially help them. I Can Win works with drug companies to try to get them to donate drugs that can make a difference in these people's lives."
But hopefully, the most important reason that people donate is to be part of a cause much larger than themselves.
"Of course, these are experimental drugs, so we don't know if they'll work," Hode said. "But with the help of lots of people, we can continue the work of providing hope."