Turner Broadcasting's new accelerator program Media Camp celebrated the end if its first twelve week program last Thursday at the program's demo day. The event was held at swissnex San Francisco, with six companies presenting for 10 minutes with an 8 minute Q&A from the audience.
David Austin, Senior Director of Emerging Technology for Turner, stresses that demo day is not the end of Turner's relationship with the companies, but rather the beginning. "All of the companies have gone through a metamorphosis. We view this relationship as a long term thing rather than just a twelve week program. Twelve weeks is like an intense dating phase." Austin is in the early stages of planning regular meetings with the companies.
The six companies that presented include:
Chute offers the most powerful system for building media-rich apps & sites. Chute offers a variety of products including Slidechute, Avatars.io, and Media Chooser. Chute has raised $2.7 million from Freestyle Capital, Battery Ventures, USVP, Salesforce.com, Joe Fernandez, Binh Tran, and Joshua Reeves.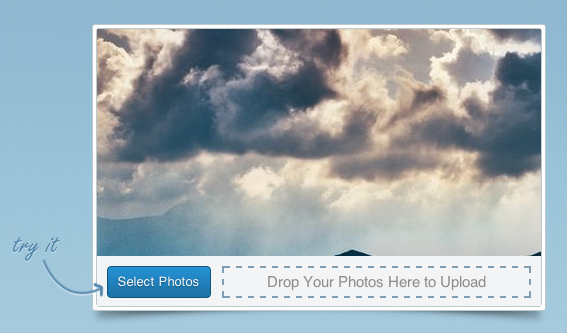 Matcha helps you Find and watch your favorite movies and TV shows in one place. Matcha provides access to over 200,000 titles from services like Netflix, HBO GO, Amazon, iTunes, Hulu, XFINITY, Turner and more. Matcha also adds rich meta data, social elements, and platform availability to each title. Matcha has raised $400K angels, founders, and Turner Media Camp.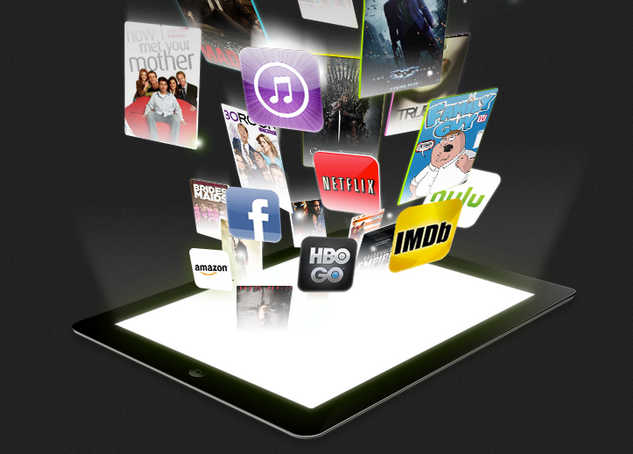 Showbucks is a social app platform that brings face-to-face human interaction to social apps by combining social video and social gaming technology. Showbucks has raised $250K from Turner Media Camp, Jan Brandt, and angel investors. The company is raising $500K in Q4 of this year.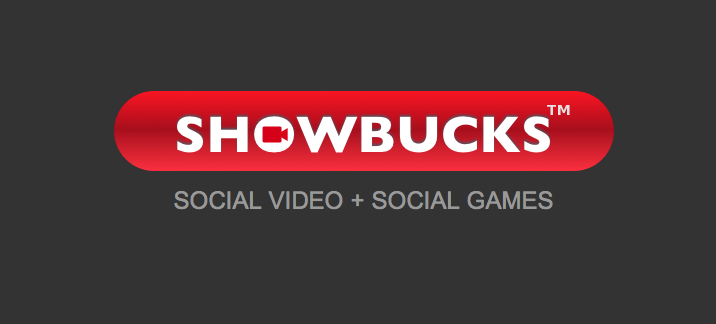 Socialize makes mobiles app social with their drop-in social platform that creates a community around apps by leveraging the most powerful networking features, through a single interface. Socialize has raised $1.8 million from Mitch Kapor, Turner Media Camp, Bill Lee, Charles River Ventures, Transmedia Capital, TMT, and other angel investors.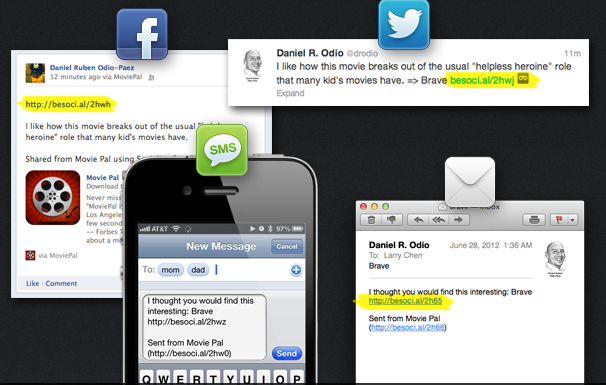 SocialSamba is scripted social networking. SocialSamba creates a scalable way for storytellers to engage fans and tell them a story through posts, images and videos on sites like Facebook, Twitter, and more. SocialSamba has raised $800k from Turner Broadcasting and angel investors who have invested in SocialSamba founders in the past.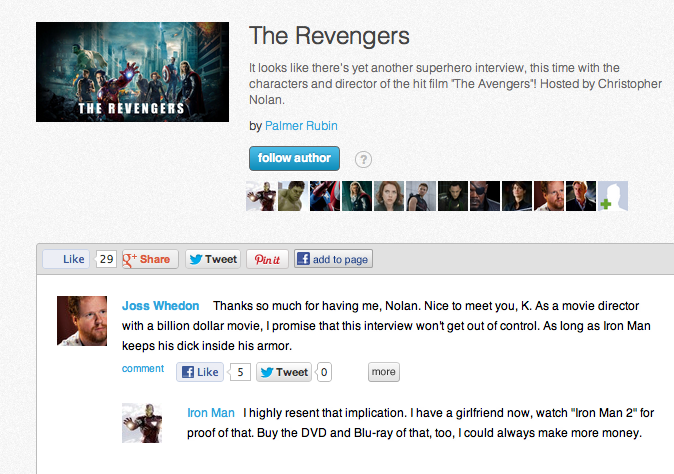 Switchcam allows any organization to turn their fans, audience or friends into a camera crew. Switchcam's patent-pending content analysis technology automatically sequences and synchronizes hundreds of videos onto a timeline that can be curated by an administrator and published into an interactive video player. Viewers choose their camera angle, instantly switching between perspectives. Switchcam has raised $1.2 million from Mark Cuban, 500 Startups, Turner Media Camp and angel investors.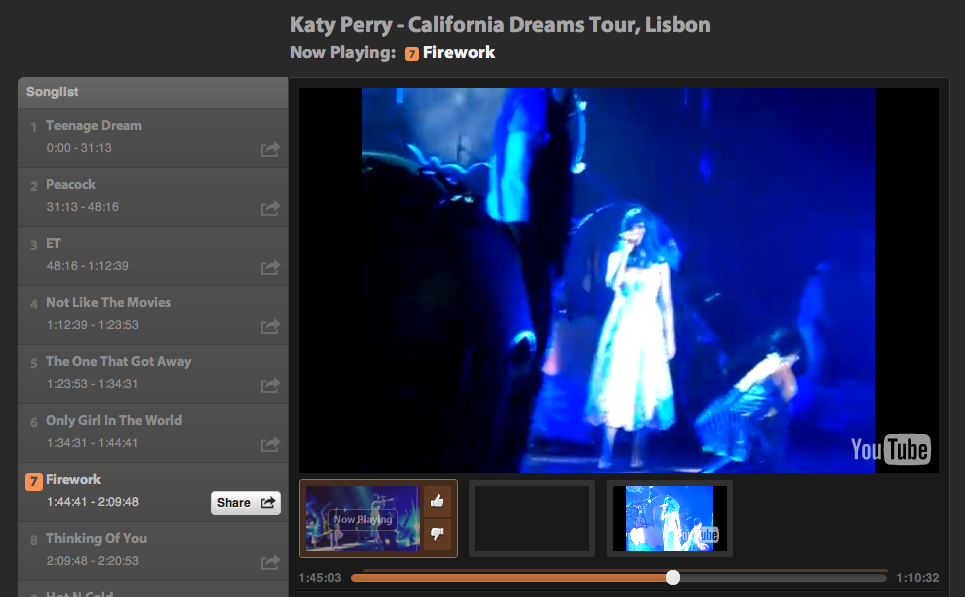 David Austin emphasizes the collaborative spirit of Media Camp as one of the major differentiators of the program. "Our model is different because it is not competitive. It is more collaborative". Austin also notes that the companies are focused on building businesses that offer services that can me complementary or work together in the future.
Media Camp's first class has been so successful, that Turner is looking forward the second class. Although applications are not open for the next class and no firm dates are in place, startups who have an interesting media-based startup are welcome to contact the Media Camp team.
View the entire demo day here: