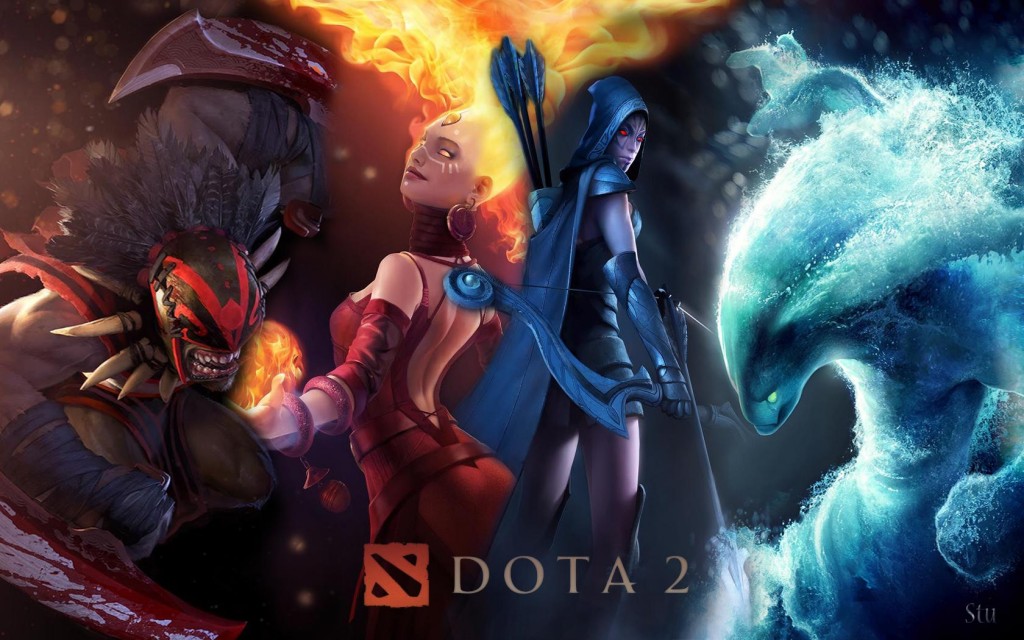 This week, game development studio Valve has unveiled that its next title, Dota 2, will be yet another free-to-play game. The company saw a great deal of success when it made its 2007 FPS hit Team Fortress 2 freely available via its Steam digital distribution service during summer of last year, and will continue the experimental model with its newest title.
The upcoming game is a sequel to a Warcraft III mod called Defense of the Ancients. The lead developer at Valve is the original modder, IceFrog, whose identity remains anonymous. Like its predecessor Dota 2 is a multiplayer real time strategy game based in a fantasy world of heroes and ancients.
Valve opened up Team Fortress 2 to the public in June of last year, allowing the previously implemented microtransactions in the team-based first person shooter to fund its continued development. The company decided to implement the free-to-play model after realizing that the success of the game would be dependent upon how many people were actually playing it. The move was largely experimental for the company, but has been successful enough to continue with its upcoming title.
"It's a belief of ours that in multiplayer games it's generally true that the more people playing the game, the higher value the game has for each individual customer," Valve's Robin Walker said in an interview following the decision last year.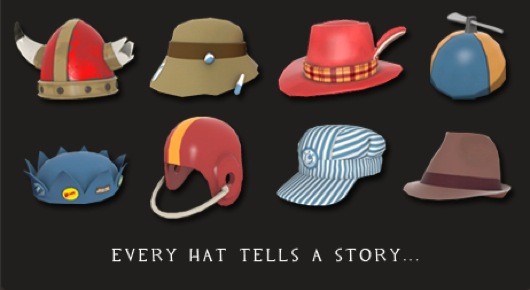 The free-to-play business model in Team Fortress 2 revolved around the selling of hats and unique weapons, each at the small cost of a few dollars and completely optional to the player. In Dota 2, Valve will sell in-game items via similar microtransactions meant for players who are more serious about playing the new game, while still leaving it fully open at no up-front cost to the casual gamer who wants to try out the title.
"By making the game Free to Play, we hope to gamers the ability to decide how – and how much – they want to invest in the game," said IceFrog.
After taking a peek at Valve's employee handbook, it's really no surprise that the divergent company is continuing with such an experimental business model for gaming. Valve may be doing it differently than everyone else, but with the company's track record it would be silly at this point to wonder why.
The Dota 2 beta is available now to for users who purchase the game's first item pack in the newly-launched Dota Store. A full release of the title is expected to surface sometime later this year.